Taxes are due tomorrow, here's some advice if you're not ready to file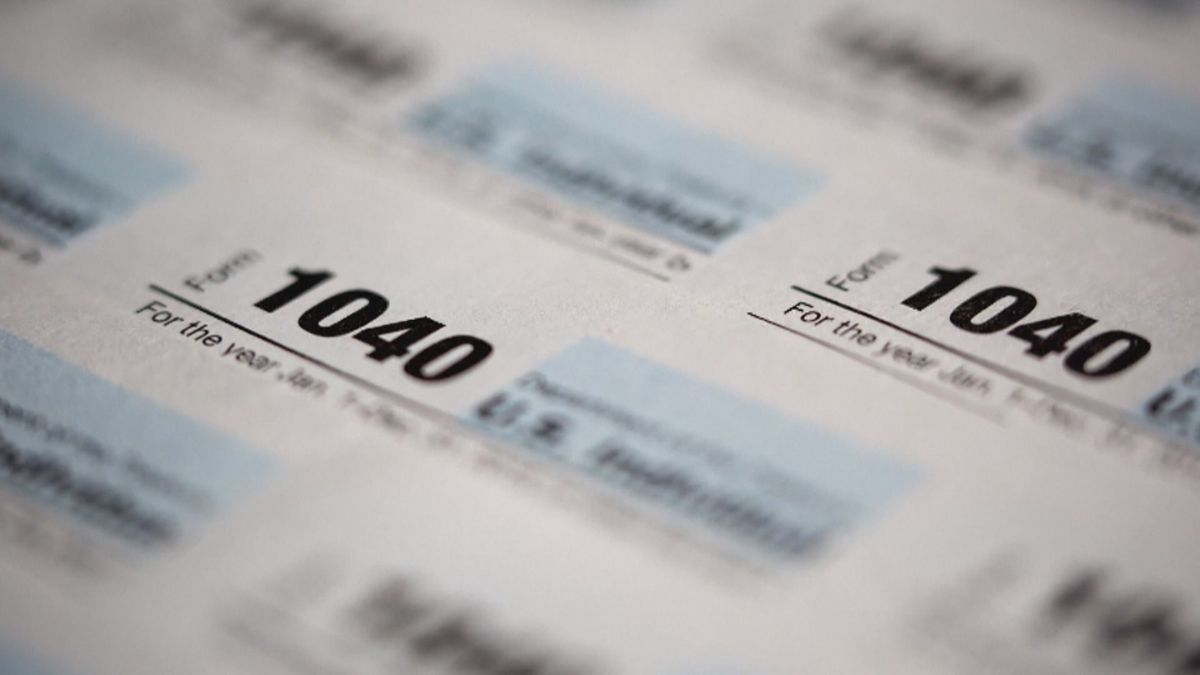 Published: Jul. 14, 2020 at 5:51 PM AKDT
ANCHORAGE, Alaska (KTUU) - The deadline for filing 2019 taxes was already pushed back to Wednesday, July 15 due to the pandemic. For those who are still not ready, there are some ways to make sure you don't miss the deadline.
According to David Tucker with the Internal Revenue Service, coronavirus didn't have a huge effect on the number of filings they've received so far. He said those numbers are only down by about 2%.
For those who still haven't, it's highly encouraged to file online, especially this year. Tucker said it's normally much faster for the 80% of taxpayers that use electronic services. Additionally, he said going paperless is more accurate and could actually allow people receiving a Federal Tax Return more money.
"Tax software helps you to identify tax credits or deductions that you may be eligible for as well as doing all your math computations," Tucker said, "We find that there's a less than 1% error with electronic filed tax returns as opposed to paper which is around the 20% error rate."
On top of making the actual input a faster process, Tucker said the IRS has seen significant delays in all things related to paper filing.
There's a certain amount of risk of spreading coronavirus through the mail, which has impacted all tax filings being sent in the old fashioned way according to Tucker.
"Our large significant centers that process those paper returns by hand are impacted significantly," he said. "We are processing those with our limited staffing, but there are significant delays in that."
If folks aren't ready even with internet resources, there is the option to get an extension to file until October 15th. Tucker said that is form 4868.
However, he said it's important to know what you're asking for if you do this.
"What they should understand is that an extension to file is not an extension to pay," Tucker said, "So what they should do is estimate their tax liability, pay that amount on July 15 and that way any sort of penalties or interest that accrues will just be based upon any sort of remaining amount."
COVID-19 has also caused the IRS to do more remote work and keep staffing in offices limited according to Tucker. If you find yourself looking for help or more information he recommends first checking out the IRS website first and then be ready to wait on the phone if you call.
Copyright 2020 KTUU. All rights reserved.