Sarah Dayan arrested for Seward Highway homicide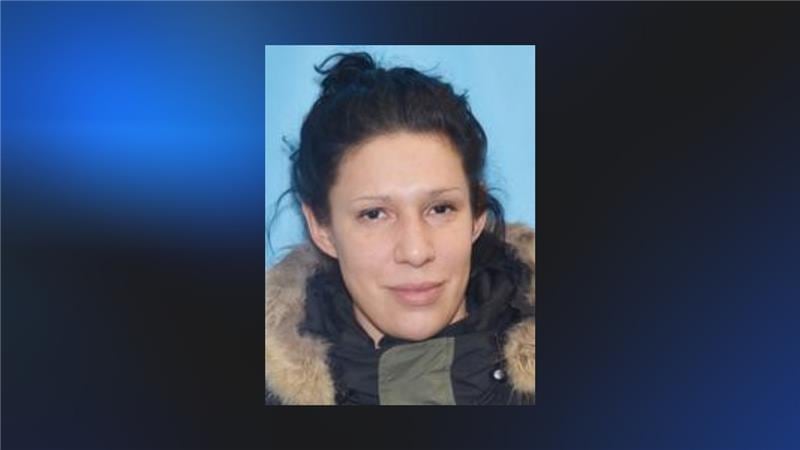 Published: Sep. 30, 2020 at 6:41 PM AKDT
ANCHORAGE, Alaska (KTUU) - Alaska State Troopers have detained 35-year-old Sarah Dayan of Homer after asking for the public's help in finding her. Troopers said she was located Thursday afternoon with injuries she sustained before coming into contact with law enforcement, the Alaska State Troopers said.
Dayan has been charged with killing 57-year-old Keith Huss of Soldotna. Huss had picked Dayan up from Wildwood Pretrial on Sept. 28 as he was her third-party custodian, troopers say.
Troopers discovered Huss's body at milepost 68.5 of the Seward Highway with "trauma to his body" as well as gunshot wounds the day after he picked Dayan up.
Dayan was found in Seward on Oct. 1 and has been transported to the local hospital for her injuries. Investigators interviewed Dayan after she was treated at the hospital. She has since been transported back to Wildwood Pretrial.
Authorities had issued a call for help from the public in locating Dayan and said she was spotted at multiple businesses in Seward.
Troopers say Dayan stole a vehicle and drove it to a parking lot near the base of Mount Marathon. She then got into a van in the parking lot and asked the driver to give her a ride. Law enforcement officers from the Alaska State Troopers, Seward Police Department, U.S. Park Police and U.S. Forest Service arrived at the Seward parking lot. The van driver was safely extracted from the vehicle and authorities detained Dayan.
Authorities believed Dayan to be "armed and dangerous."
Copyright 2020 KTUU. All rights reserved.