Municipality acquisition of former The Alaska Club building for homeless shelter called off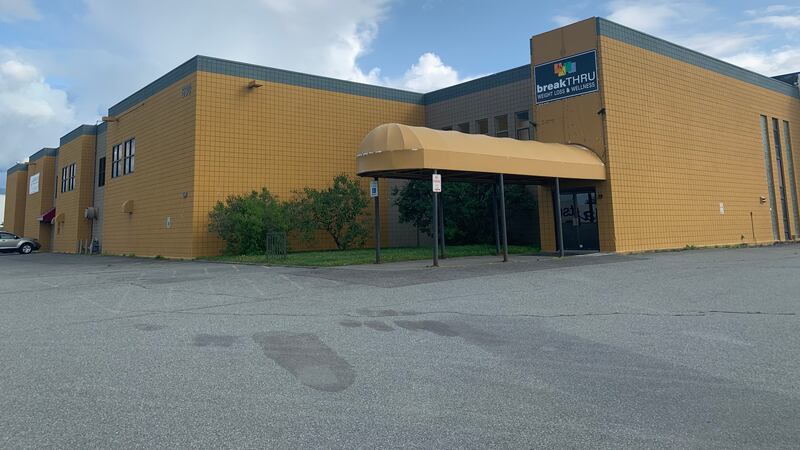 Published: Nov. 25, 2020 at 2:56 PM AKST
ANCHORAGE, Alaska (KTUU) - Acting Mayor Austin Quinn-Davidson announced Wednesday that the municipality will no longer purchase a former The Alaska Club building to become an additional homeless shelter.
During the due diligence process, the Municipality of Anchorage discovered additional costs for roof replacement, plumbing repairs and foundation damages to a permanently closed Alaska Club gym that would significantly raise the price of purchasing the building to turn into a homeless shelter for those displaced because of COVID-19.
Due to the increased estimation, the municipality said it would not be in their "best interest" to continue with the acquisition of the property on East Tudor Road.
"The administration promised to the Assembly and the public to conduct a thorough due diligence process, and only move forward if the deal penciled out for Anchorage taxpayers," said Quinn-Davidson in a press release.
The press released said the municipality will continue to look for other properties to create an additional homeless shelter, outside of downtown Anchorage.
Copyright 2020 KTUU. All rights reserved.