Watch: Dunleavy shares details on plan aimed to help Alaska's travel industry ahead of summer months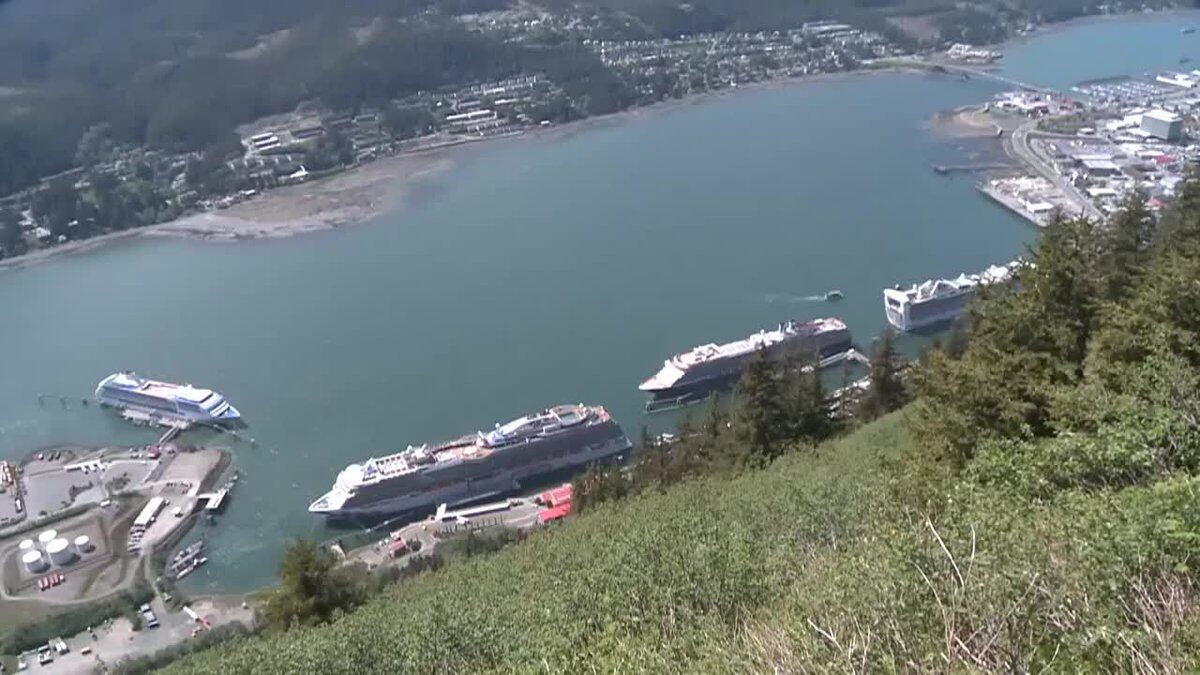 Published: Apr. 16, 2021 at 1:04 PM AKDT
|
Updated: Apr. 16, 2021 at 1:35 PM AKDT
ANCHORAGE, Alaska (KTUU) - Gov. Mike Dunleavy is releasing more details about a tourism aid package aimed at helping struggling Alaska businesses in the tourism industry.
Friday's press conference comes a week after Dunleavy announced he would be launching the tourism aid initiative, pitching Alaska as a safe destination for travelers during the COVID-19 pandemic. He is joined by Lt. Gov. Kevin Meyer and Alaska Native business owners.
Watch the press conference:
Last week, Dunleavy said he will propose that tourism and hospitality businesses receive some of Alaska's federal COVID-19 relief as they face a second straight summer without cruise ships.
According to a release from the governor's office, Dunleavy's plan proposes allocating around $150 million of federal American Recovery Plan Act funds to provide relief to communities and various tourism and hospitality businesses throughout the state impacted by the loss.
The plan also calls for a multimillion-dollar marketing plan to attract travelers to Alaska by placing targeted advertisements on national television programs during the spring and summer.
Those funds are expected to come from the the Coronavirus Aid, Relief and Economic Security Act, according to the release. Additional funds from the federal coronavirus relief bill will be given to nonprofits promoting travel to Alaska.
The proposal will be sent to the Legislature for consideration, according to the release.
This is a developing story. Check back for updates.
Copyright 2021 KTUU. All rights reserved.