Homicide investigation underway after man stabbed in Spenard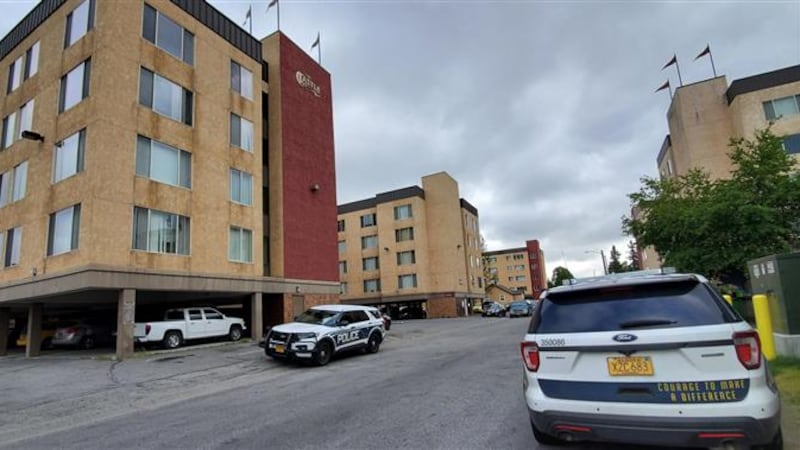 Published: Aug. 6, 2021 at 11:31 AM AKDT
|
Updated: Aug. 6, 2021 at 5:57 PM AKDT
ANCHORAGE, Alaska (KTUU) - Anchorage police have arrested a 37-year-old man in connection with a homicide investigation after a man was stabbed Friday morning in Spenard.
The Anchorage Police Department reported Friday morning that they went to home on West 27th Avenue just after 9:30 a.m. and found a man with trauma to his upper body. They have since arrested 37-year-old Issaih Eves, police wrote in a subsequent press release.
"While the circumstances surrounding the incident are still under investigation, it appears the parties involved were acquainted and this was an isolated event," Police wrote in a community alert.
In the second press release, officers wrote that their investigation found there was an altercation between two men who knew each other.
"One stabbed the other in the upper body," police wrote.
Eves faces charges for first-degree murder, the release states. He has been remanded to the Anchorage Jail.
The identify of the man who died will be released once his next of kin have been notified, according to the department.
Editor's note: This article has been updated with additional information.
Copyright 2021 KTUU. All rights reserved.