Alaska Day: Alaskans celebrate milestone in state history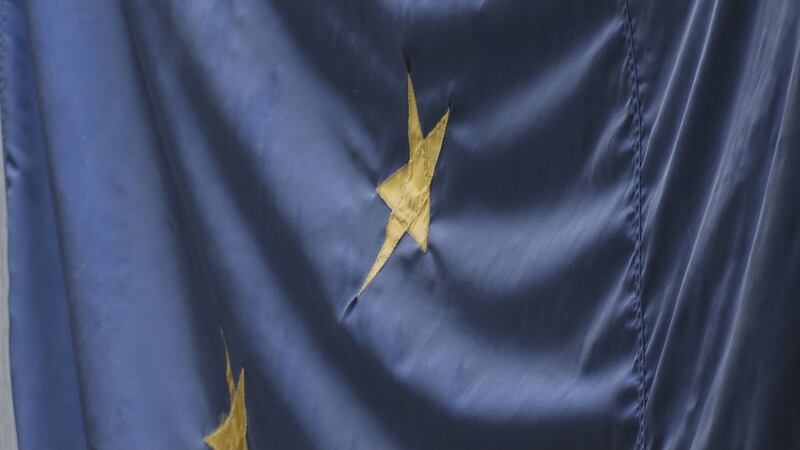 Published: Oct. 18, 2021 at 2:27 PM AKDT
|
Updated: Oct. 18, 2021 at 2:43 PM AKDT
ANCHORAGE, Alaska (KTUU) - People around Alaska are celebrating a milestone in state history on Monday — Alaska Day.
The state holiday commemorates the official transfer of the former Territory of Alaska from Russia to the United States, which took place on Oct. 18, 1867.
The U.S. purchased Alaska from Russia on March 30, 1867. The the signing of the Alaska Purchase treaty is commemorated with a separate state holiday, Seward's Day, which is the last Monday in March.
Alaska Day is a paid holiday for state workers, and many state offices are closed Monday in observance of the holiday. An official celebration is generally held each year in Sitka.
The Southeast Alaska city has been celebrating with a festival of events in the days leading up to the holiday, including an Indigenous Peoples Day celebration, paddle boat races and a speaker series. On Monday, Sitka had a military memorial service and a parade through town to mark the occasion.
Even as Alaska's purchase and transfer to the U.S. are celebrated as important dates in the state's history, Alaska Native peoples who stewarded the land long before the arrival of Russia or the U.S. were not granted citizenship until the Indian Citizenship Act of 1924, and it was not until Alaska's Anti-Discrimination Act of 1945 that discrimination based on race was made illegal in the state.
Editor's note: This article has been updated with additional information.
Copyright 2021 KTUU. All rights reserved.