Amber Alert canceled after 15-year-old girl found safe
Alaska State Troopers say man suspected to be with her is in custody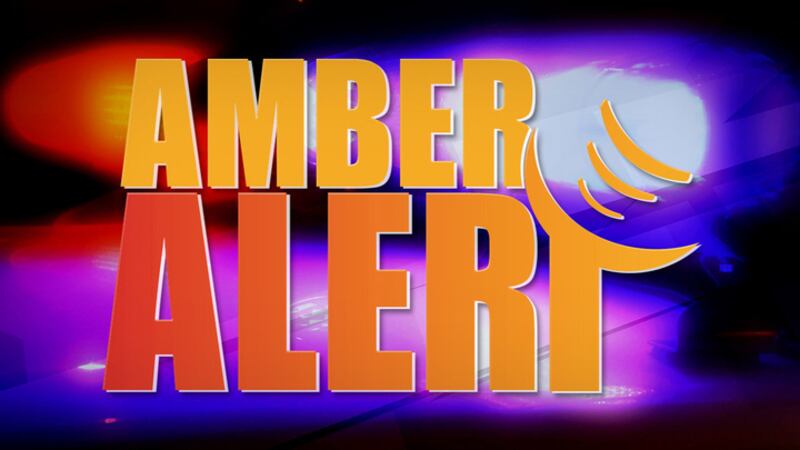 Published: Aug. 17, 2022 at 5:52 PM AKDT
|
Updated: Aug. 18, 2022 at 12:29 PM AKDT
ANCHORAGE, Alaska (KTUU) - A 15-year-old girl was found safe Thursday morning, a half-day after an Amber Alert was issued notifying the public of her disappearance, according to Alaska State Troopers.
Troopers initially put out the alert looking for 15-year-old Alexis Bane. The suspect was identified as 51-year-old Steven Narron, who troopers now say is in custody.
In an updated dispatch, troopers said a resident on Kalifornsky Beach Road near Soldotna called in a dangerous driver to troopers around 4:30 a.m. Thursday. Troopers did not initially suspect the driver to be Narron, and after he refused to pull over, troopers gave chase.
Officers followed the vehicle about 3.5 miles down the road until they were able to stop the SUV near Kasilof using spike strips on the roadway. It was then that troopers say they recognized the driver to be Narron, and found Bane safe inside the vehicle.
Narron was arrested on the spot, troopers say, on a previous felony probation violation warrant, eluding, first-degree misconduct involving a controlled substance and DUI. Narron has been jailed at Wildwood Correctional Center in Kenai.
Troopers said that Narron was previously under probation as a non-compliant sex offender, as after beginning an investigation into him, officers were able to connect him to a missing juvenile report that the Fairbanks Police Department had opened involving Bane.
Fairbanks police reported Bane had last been seen around Fairbanks on Aug. 14, and further investigation determined Narron was with Bane. After discovering Narron's car in Anchorage on Aug. 17, troopers put out the Amber Alert in search of Bane.
ORIGINAL STORY: Troopers are looking for 15-year-old Alexis Bane.
Alexis is 5 feet 9 inches tall and weighs approximately 125 pounds, with red hair and blue eyes.
The suspect has been identified as 51-year-old Steven Narron.
Narron is 5 feet 6 inches tall and weighs approximately 250 pounds, with brown hair and blue eyes.
Narron has an active warrant for his arrest for a probation violation and may be armed and dangerous, troopers said.
Anyone with information on this case is asked to call 1-866-252-6237.
According to an Amber Alert post on the National Center for Missing and Exploited Children, Narron is driving a red Chevrolet Avalanche with an Oakland Raiders sticker.
This article has been updated with additional information.
Copyright 2022 KTUU. All rights reserved.