Meta threatens to remove news content from social apps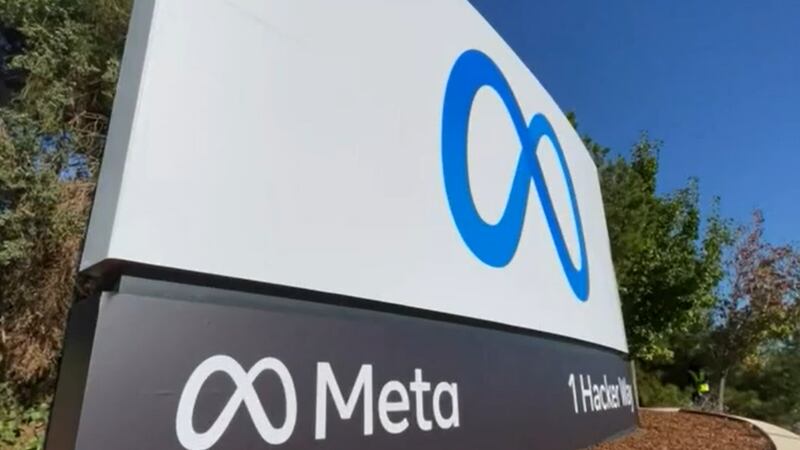 Published: Dec. 5, 2022 at 3:58 PM AKST
(CNN) - Facebook owner Meta is threatening to remove all news content from its sites if Congress passes a law to allow news organizations to negotiate with tech companies to distribute their stories.
The bill would allow news groups to bargain collectively with tech companies to get a larger share of ad revenue in exchange for providing websites like Facebook access to their content.
There are reports Congress will add the Journalism Competition and Preservation Act to the Defense Authorization Bill.
That may create an easier path for the legislation to pass.
A spokesperson for Meta said Monday if Congress approves the legislation, the company would be forced to consider removing all news content from its platforms.
The tech industry strongly opposes the bill.
Copyright 2022 CNN Newsource. All rights reserved.