Woman in pre-term labor flown from remote Alaska village to safety by Air National Guard
Inside the Gates
Published: Jan. 4, 2023 at 5:30 PM AKST
SHAKTOOLIK, Alaska (KTUU) - The morning of Christmas Eve started in shambles for Kristin Jessie.
Jessie lives in Shaktoolik, a village about 32 miles northwest of Unalakleet. Jessie felt like she had to use the bathroom around 10 a.m. but quickly discovered something was not right.
"As soon as I got up, a bunch of blood started gushing out," Jessie said. "So it turns out that my water broke at that time too."
Jessie's daughter was not expected to be born until Feb. 16. She then rushed quickly to the clinic in Shaktoolik where she started having mild contractions. The medical team at the clinic called for a medevac to transport Jessie somewhere she could receive additional help. However, the aircraft that responded was unable to land in Shaktoolik due to strong cross winds. That's when the Alaska Air National Guard stepped in.
"We got the call that a pregnant lady in Shaktoolik was having some medical complications," National Guard Capt. Erin Phillips said. "The weather, the winds, and the nighttime did not affect us in that situation."
Military personnel from Joint Base Elmendorf-Richardson arrived in Shaktoolik at around 10 p.m. and 10:30 p.m.
"That got our village excited because you know, they've never seen a helicopter like that," Jessie said.
The Air Guard jumped into action and immediately went to the local clinic and started administering care. Jessie was given a unit of blood before being packed up and placed on a helicopter.
"Once we got her into the bird, we just rearranged things some things to get things flowing a little bit better and just made she was stable throughout the flight," National Guard Staff Sgt. Jaide Francis said.
Once Jessie arrived at JBER, she was then transported to a local hospital for medical attention. Jessie said she was in the hospital for a week. Her daughter, Krinley Alexandria Savetilik, was born 33 weeks premature on Dec. 29.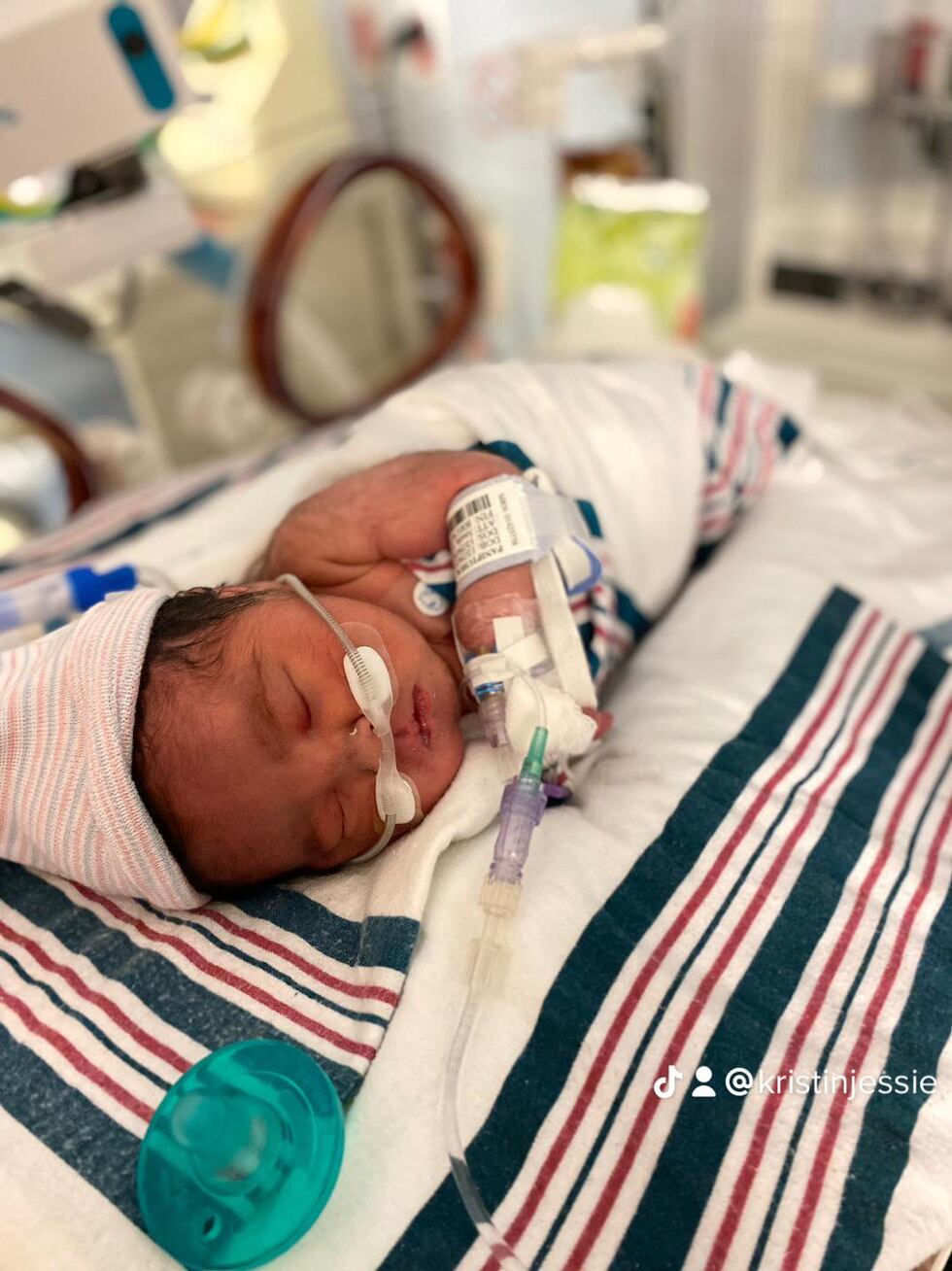 Jessie said she will remain in the NICU until her lungs fully develop.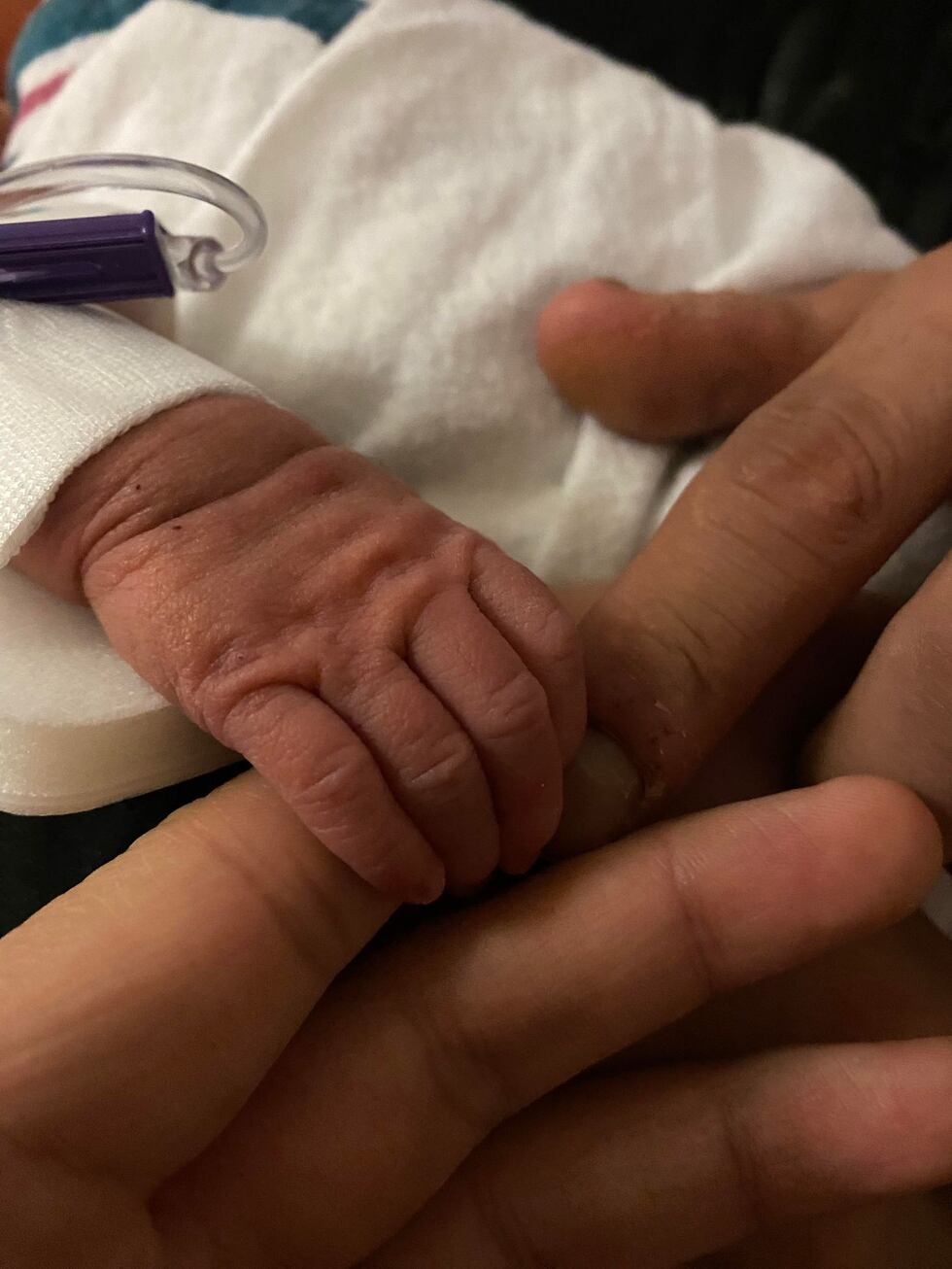 Copyright 2023 KTUU. All rights reserved.