Man charged with manslaughter in shove onto subway track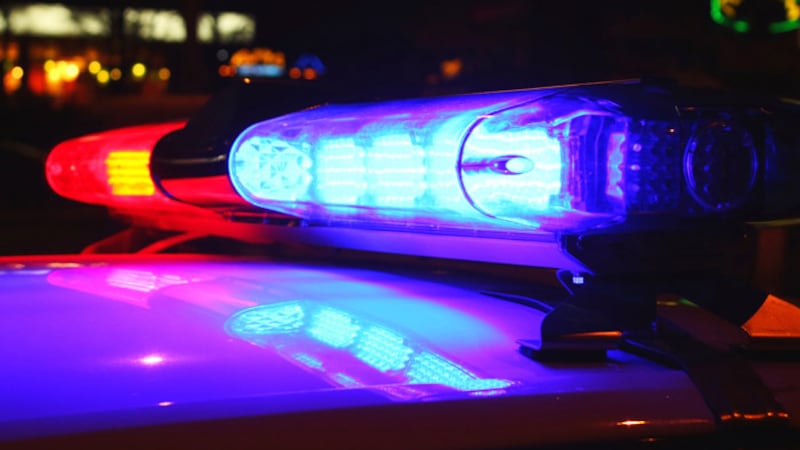 Published: Jan. 21, 2023 at 6:32 AM AKST
NEW YORK (AP) — A man was charged Saturday with pushing another man onto a New York City subway track, where he died from the fall.
Andre Boyce, 28, was being held with bail after his arraignment on a manslaughter charge. A message was left for his attorney.
Police got a call around around 2 a.m. Friday that a man was shoved onto the southbound No. 1 line track at the West 96th Street station.
Officers were posted at the station and responded, finding a 34-year-old man on the track unconscious with a head wound, according to a court complaint and a police release. A physician later found that the man also had other injuries, including a broken neck and ribs.
A witness told police that Boyce punched the man in the back of the head and then pushed him onto the track, according to the complaint.
The man, whose name hasn't been released, died after being taken to a hospital.
Authorities haven't released information on what interaction, if any, the man had with Boyce before ending up on the tracks.
Copyright 2023 The Associated Press. All rights reserved.