Man who proclaimed innocence after 2002 murder conviction dies in prison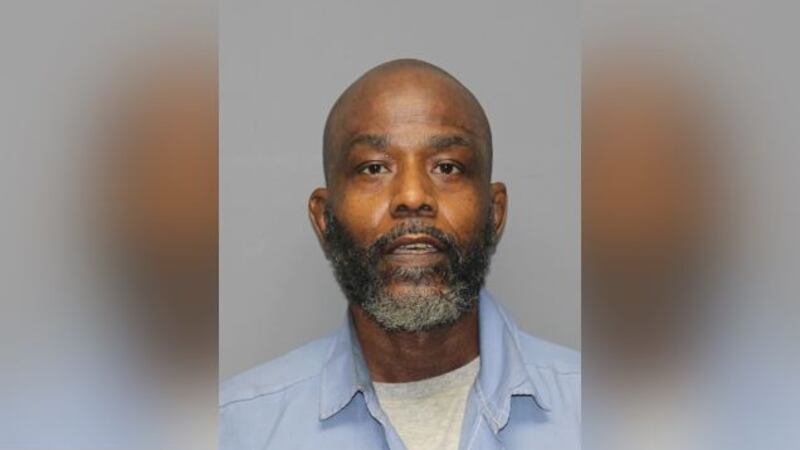 Published: Jan. 26, 2023 at 4:23 PM AKST
KANSAS CITY, Mo. (KCTV/Gray News) - A man serving time for a 2002 murder conviction has died in prison Wednesday morning from cancer, his family said.
Last month, the family of John Keith Calvin said he was diagnosed with colon cancer and pleaded for a compassionate release so he could die at home or in hospice. A U.S. district judge denied his request.
KCTV reports that Calvin's cancer was very aggressive, and he died without family by his side in the El Dorado Correctional Facility at 56 years old.
Calvin was convicted of murdering John Coates in 2002 but had always claimed he was innocent.
Calvin said he was used in connection to the murder. He said he was asked to make a delivery to the victim's door. When Coates opened the door, he was shot and killed.
Calvin said he did not know about the plan and ran from the scene. He said he also told his family to call the police.
Another man, Melvin White, confessed to the killing and supported Calvin's version of events of that night.
"I did it," White said in a prior interview with KCTV. "I feel bad. I should be doing the time, not him. I'm the one who pulled the trigger."
White took a plea deal and served 54 months in prison. However, Calvin refused a plea deal and always maintained his innocence.
Calvin's attorney, Cheryl Pilate, released a statement on Wednesday.
"John Keith Calvin died an innocent man," the statement said. "Everyone knew this, and a whole community fought for him. John Calvin will have a long legacy, and his fight against injustice will continue."
Copyright 2023 KCTV via Gray Media Group, Inc. All rights reserved.