TSA officers stop woman from bringing loaded gun on plane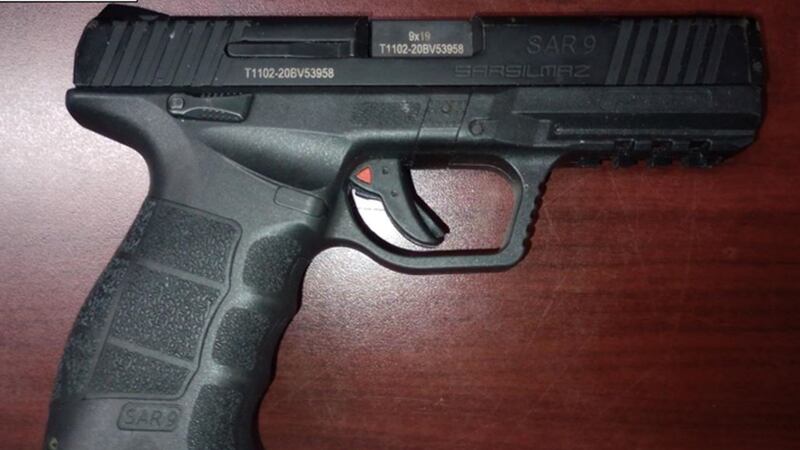 Published: Mar. 20, 2023 at 11:40 AM AKDT
NORFOLK, Va. (Gray News) – Transportation Security Administration officers at Norfolk International Airport stopped a woman from bringing a loaded 9mm handgun on her flight Friday.
According to a news release, the x-ray unit alerted agents to have a closer inspection of her carry-on bag.
Police in Virginia removed the gun and cited the woman on state charges. She also faces a financial civil penalty for bringing a gun to a TSA security checkpoint.
TSA said the penalty for carrying weapons recently increased to a maximum of $15,000.
"Friday marked the seventh gun that our officers in Norfolk have prevented from being carried onto a flight so far this young year," said Robin "Chuck" Burke, TSA's Federal Security Director for the airport.
TSA reports that 6,542 firearms were caught in 2022 at airport security checkpoints nationwide, and 88% of those guns were loaded.
Passengers are only permitted to fly with firearms in checked baggage. Firearms must be unloaded then packed in a hard-sided locked case. The locked case must be taken to the airline check-in counter to be declared, TSA explained.
Copyright 2023 Gray Media Group, Inc. All rights reserved.