Man saves moose from choking on a plastic bag
Published: Mar. 28, 2023 at 7:27 PM AKDT
ANCHORAGE, Alaska (KTUU) - An Anchorage man found himself at the right time and at the right place last week.
On Thursday, March 23, James West was driving past a pair of dumpsters when he noticed something odd. According to a Facebook post by West, he described seeing a moose chewing on what appeared to be a trash bag.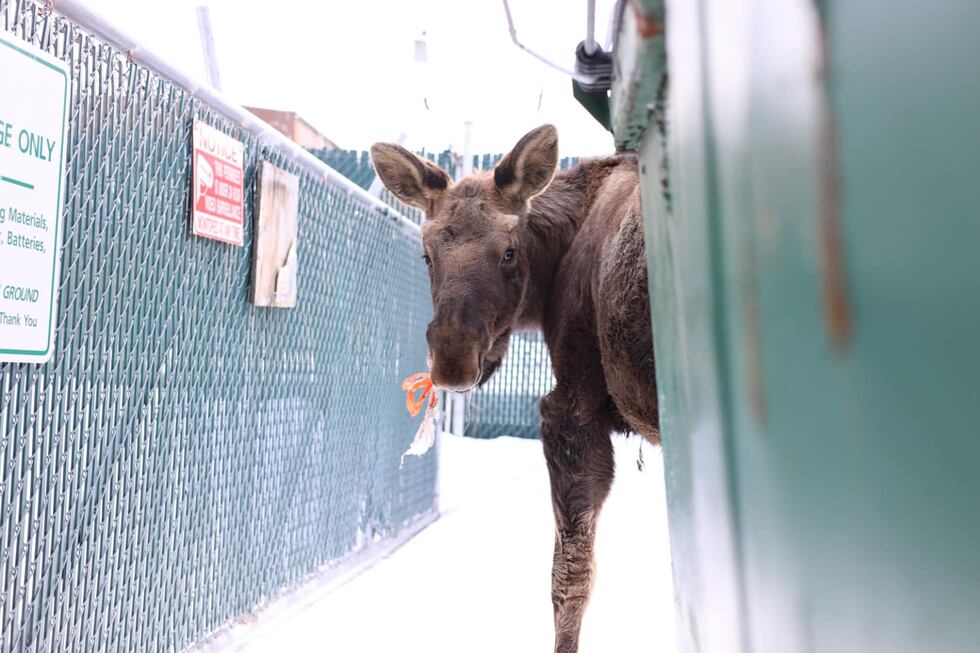 According to West's post, the moose was stumbling, chewing profusely, and foaming at the mouth. West noted in his post that he did consider contacting animal control, but thought "time was of the essence." West wrote that by the time he began removing the plastic bag, it was already all the way down the moose's throat.
West shared he was able to remove the plastic bag, without causing harm to the moose or himself.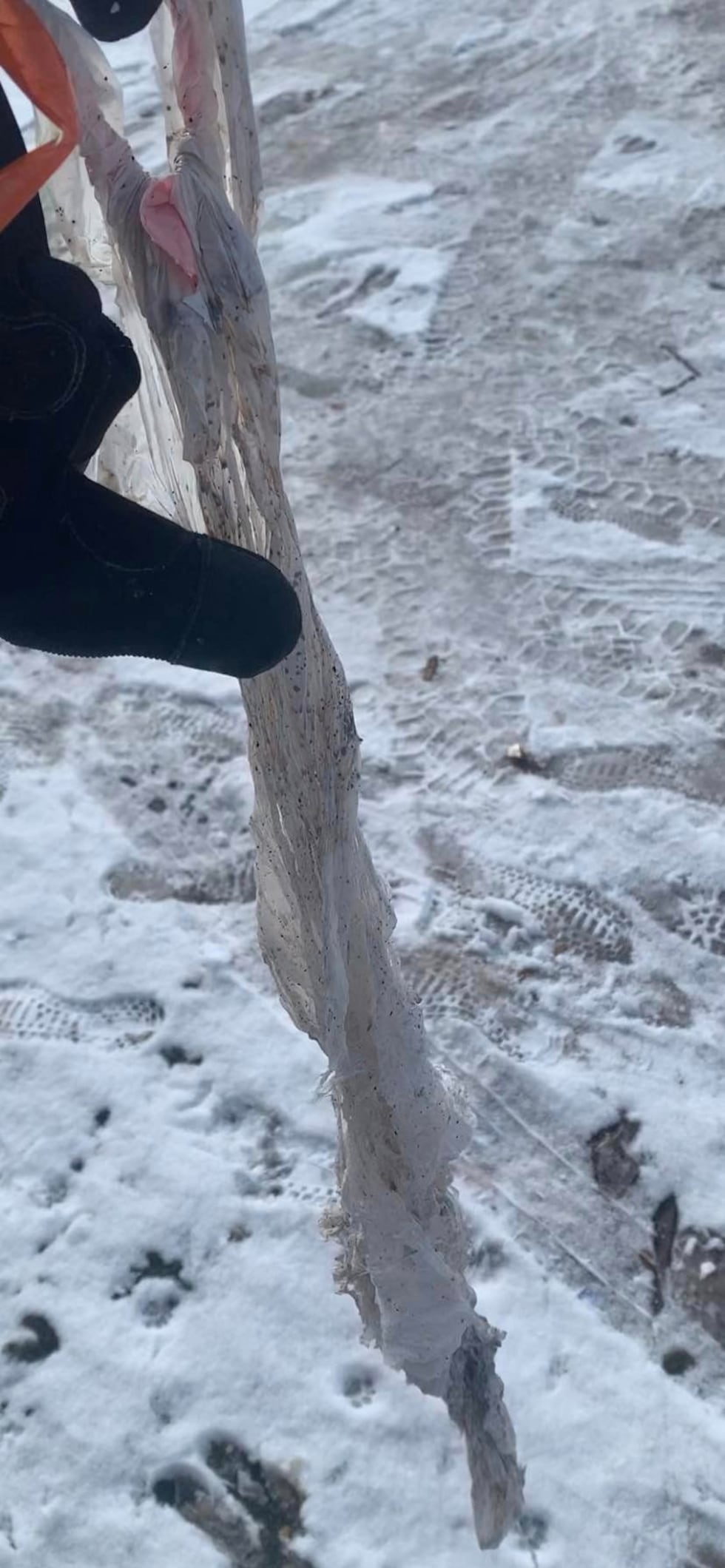 After removing the bag, West gave the moose a pumpkin that was nearby to eat. He then spent the next hour with the moose, watching it eat and play with the pumpkin.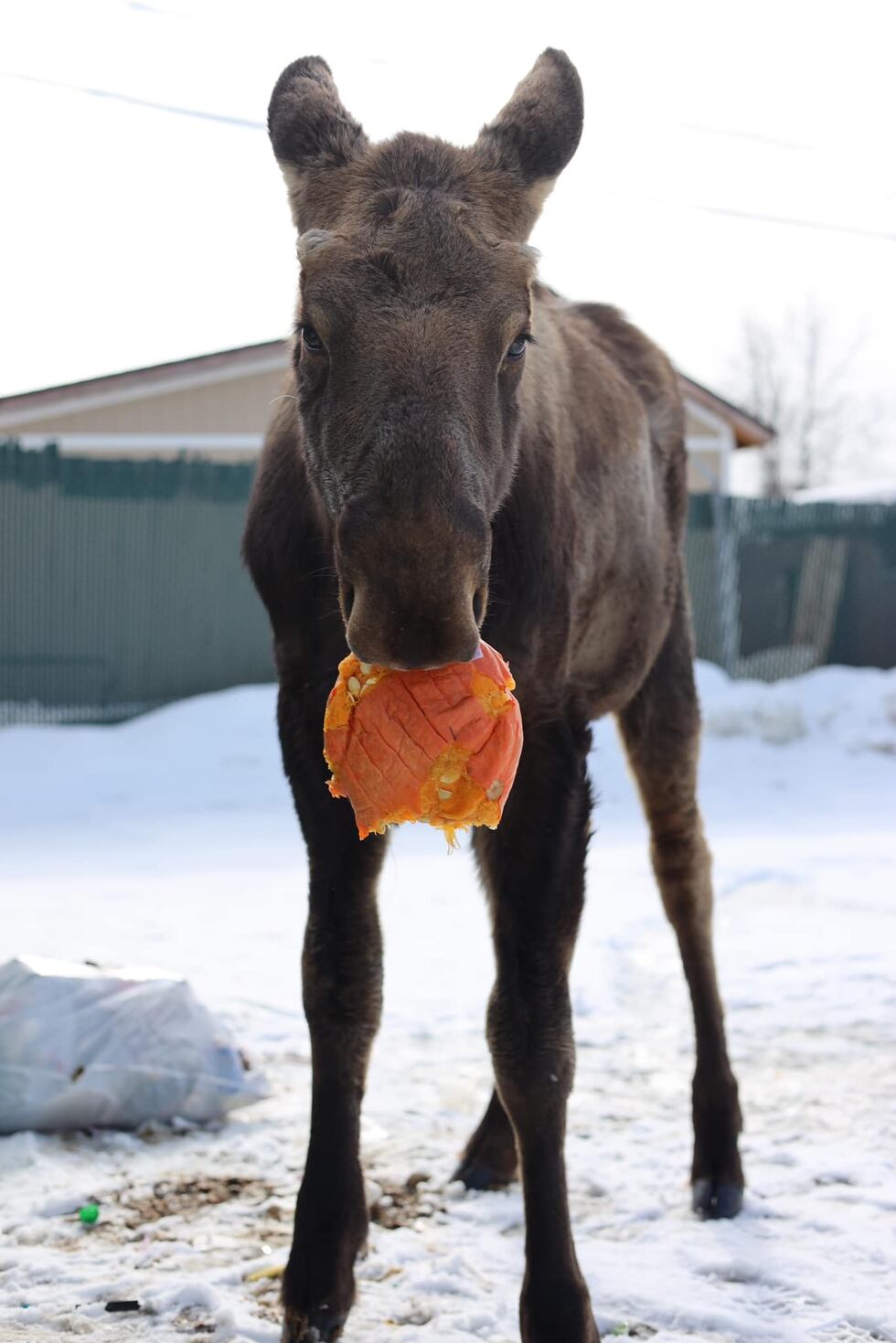 Copyright 2023 KTUU. All rights reserved.