Indigenous artist's work featured in new USPS forever stamp collection
Telling Alaska's Story
Published: Apr. 17, 2023 at 7:28 PM AKDT
JUNEAU, Alaska (KTUU) - Crystal Worl's family recognized early on that she was going to be an artist. She said as a young kid, construction paper and Legos were her favorite toys.
"The thing that would stop and hold my attention was really bright, bold, contrasting colors or designs," Worl said.
She also loved drawing on the walls, but her parents didn't seem to mind.
"My parents never punished me. They really nurtured me being creative," Worl said. One of her most notable creations to date is on a wall — a brilliant mural of Tlingit activist Elizabeth Peratrovich, which now adorns a wall in Juneau.
The artistic gene runs in the family: Worl's older brother, Rico is also an artist. The two now co-own Trickster Company in Juneau. It's an online shop promoting Native art, fashion and design.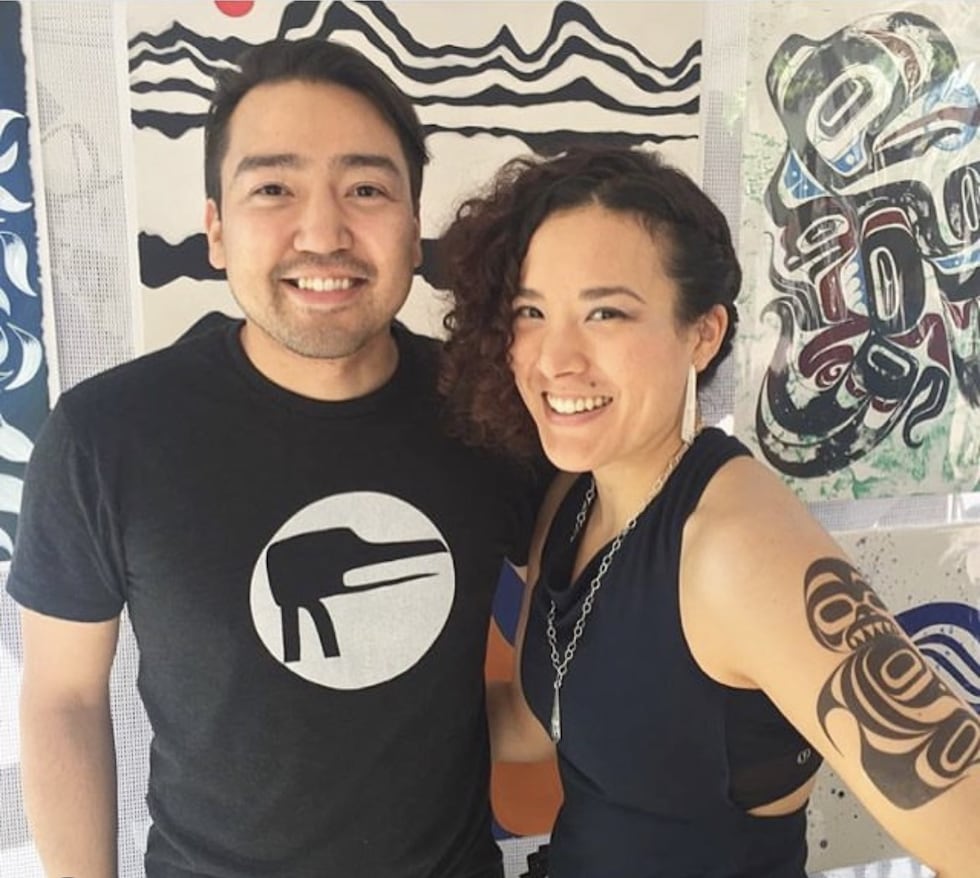 "Our culture is incredible. It's powerful," Worl said. "You know our artwork, before the word artwork existed, this was our language."
The Worl sibling's talents caught the attention of the USPS. In 2021, Rico designed the Raven Story stamp.
"It was really awesome to watch Rico blow up with the stamp. It was really neat to see him get national recognition," Worl said.
Now, two years later, Worl's design of a blue and indigo sockeye salmon is featured on a Forever Stamp as part of the "Art of the Skateboard" collection.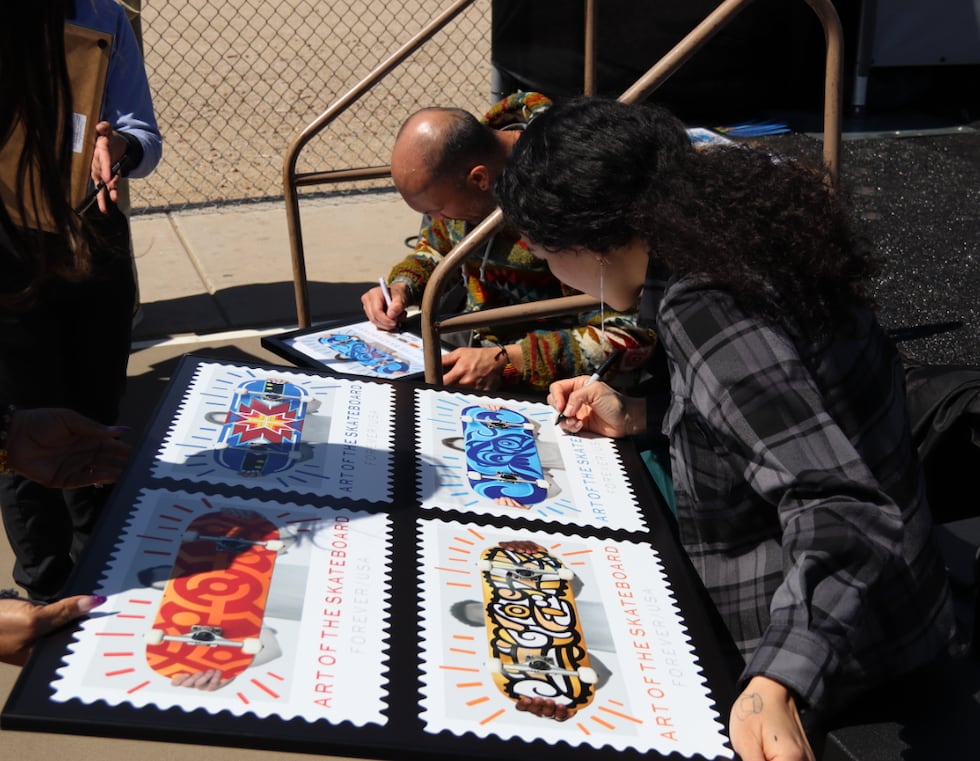 "It's just been full circle to go from hand painting skateboard decks and today, I'm returning to — I hand painted the skateboard deck and had it sent to USPS to be put back on the stamp. So, it's been this really neat, full circle," Worl said.
Worl's salmon design is not only a reminder of Alaska, but it reflects the subsistence lifestyle of Indigenous cultures.
"Alaskans are really proud of our salmon of our sea life. It's created a lot of the symbol of abundance and wealth," she said. "But also the salmon being itself, its whole life is around the building up for the next generation."
It's a generation of Indigenous artists that Worl hopes won't be the last.
The Art of the Skateboard Forever Stamps are the first to feature skateboarding the U.S. Postal Service has ever issued; 18 million stamps were printed and are available to buy at locations nationwide at the Postal Store at USPS.com.
Copyright 2023 KTUU. All rights reserved.