Ketchikan artist combines his love of art and science
Telling Alaska's Story
Published: Apr. 24, 2023 at 3:22 PM AKDT
|
Updated: Apr. 24, 2023 at 6:51 PM AKDT
KETCHIKAN, Alaska (KTUU) - Ray Troll is an artist that brings a unique perspective to painting. He combines his love of art with science, and adds a little humor in the process. You could almost say, he beats to the sound of his own drum — or in this case, his own paintbrush.
"Someone once described my artwork as being scientific surrealism," Troll said. "It's colorful, it's slightly goofy, but every now and then I wear these different hats — more sciency, more, you know, more just pure art. You have to explain everything with science and with art, you don't have to explain anything," Troll added.
As his career evolved, he began to be more inspired by science with his first love being paleontology, drawing dinosaurs since he was 4 years old. Now, a childhood dream come true, Troll's collaborated with scientists over the years and been present for some pretty amazing discoveries.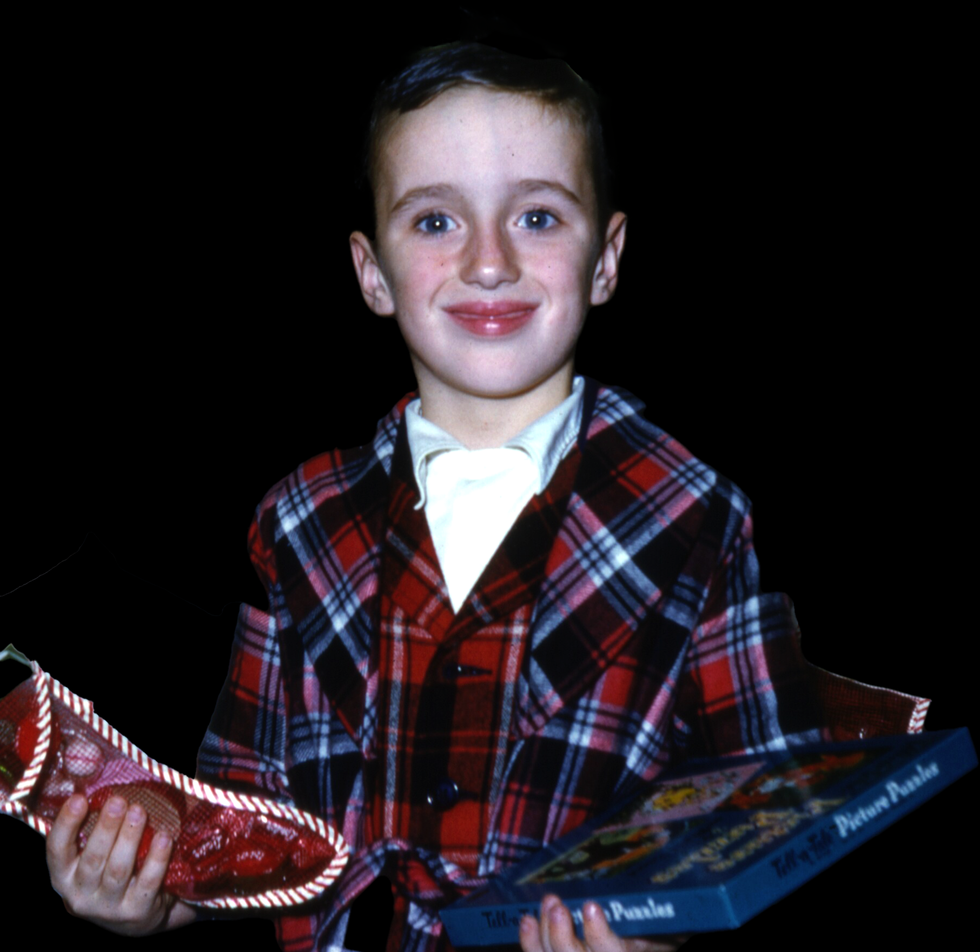 "I got to go digging dinosaurs in the Colville, and that was really just so exciting for me — and I actually found a Tyrannosaur tooth," said Troll.
His adventures with paleontologist Kirk Johnson started out in a book, which has now turned into a traveling exhibit called "Cruisin' the Fossil Coastline". The two logged more than 10,000 miles over a span of 250 days traveling the North American coast.
"The exhibit has been on the road for six years, and it's now its seventh stop here in Ketchikan," Troll said. "It's only the fossils from Alaska and the artwork that's inspired by things in Alaska," Troll said.
Be it through music, humor, film or actual artifacts, Troll wants his artwork to capture people's attention.
"There's nothing like the actual rock there to present that to somebody and just give them an interesting fact. You know that that rock is 215 million years old. And that rock used to be out, you know, on an island that was out beyond Hawaii, and it slowly traveled here. So, mind blowing things like that," Troll said.
Troll's other creative side is a member of the band Ratfish Wranglers, but he said he'll keep drawing until, "they pry the crayolas out of my fingers."
Troll's exhibit will be up at the Ketchikan Museum until January 2024.
Copyright 2023 KTUU. All rights reserved.