Woman drowns daughter, tries drowning 8-year-old after, authorities say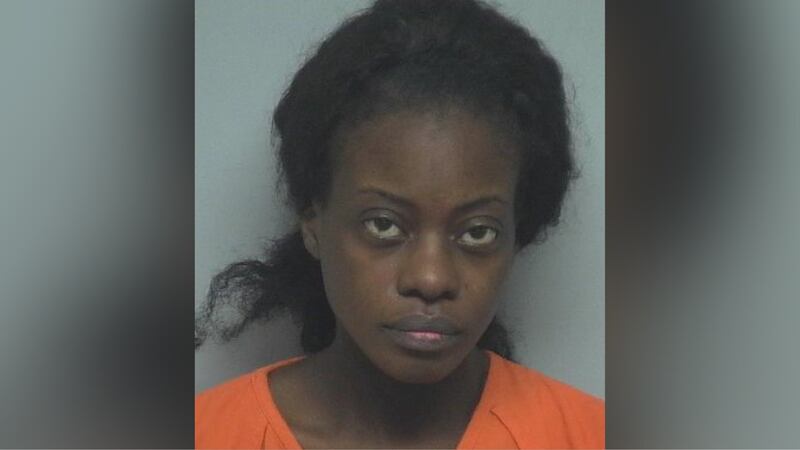 Published: May. 20, 2023 at 1:34 PM AKDT
|
Updated: May. 20, 2023 at 1:39 PM AKDT
BEAUFORT COUNTY, S.C. (Gray News) - Authorities in South Carolina say a woman is facing charges after drowning her daughter and trying to kill another child.
According to the Beaufort County Sheriff's Office, 37-year-old Jamie Bradley-Brun has been charged with murder and attempted murder.
The sheriff's office reports that deputies were called to a home early Friday morning for a woman, later identified as Jamie Bradley-Brun, attempting to drown her child.
When deputies arrived, they detained Jamie Bradley-Brun and found 6-year-old Mackaya Bradley-Brun dead.
Authorities said they believe the 6-year-old was likely drowned by her mother.
According to investigators, Jamie Bradley-Brun then also tried to drown an 8-year-old but the child's cries for help woke up others in the home. They were able to intervene and call 911.
The Beaufort County Coroner's Office is conducting an autopsy to determine the 6-year-old's cause of death.
Authorities said the investigation is ongoing.
Copyright 2023 Gray Media Group, Inc. All rights reserved.