Midtown Anchorage search for suspect ends in arrest
Published: Sep. 20, 2023 at 5:02 PM AKDT
|
Updated: Sep. 21, 2023 at 10:36 AM AKDT
ANCHORAGE, Alaska (KTUU) - Anchorage Police made an arrest on Wednesday evening after searching for a suspect with a felony warrant near Midtown.
Officers responded to a residence on Clover Hollow Court, between A Street and B Street, to follow up on an investigation related to an Aug. 30 domestic violence assault.
Just past 3:30 p.m. Wednesday, police learned that 27-year-old Chance J. Lealao was in an apartment complex where they were investigating.
The Anchorage Police Department said officers let the residents of the apartment know they were there and Lealao fled the area on foot.
After officers set up a K9 search, Lealao was arrested around 5:30 p.m. after being found in bushes near East 24th Avenue and Eagle Street.
Police said he had to be medically cleared before being jailed at the Anchorage Jail on the felony warrant and was also charged with resisting.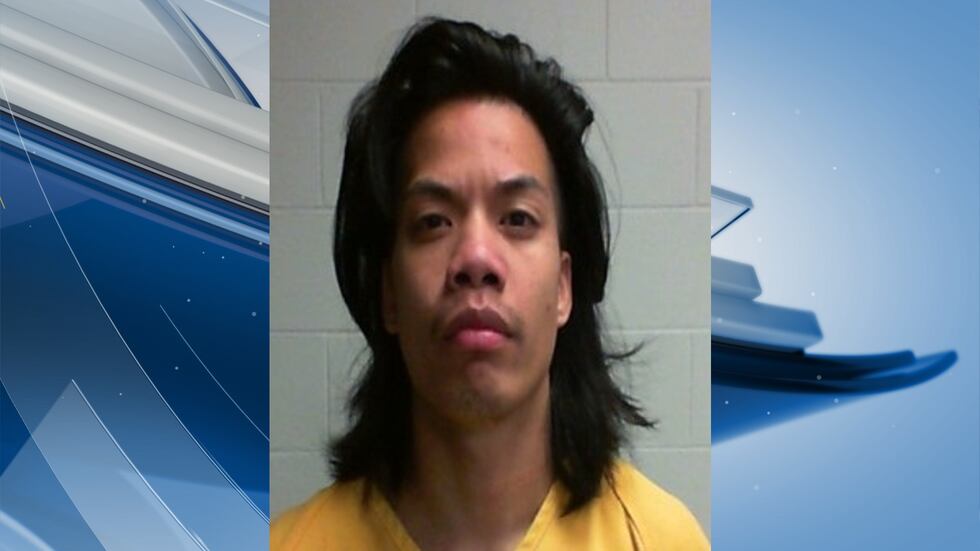 Police originally said officers might be using a drone and canines to locate the suspect.
This story has been updated with new information.
Copyright 2023 KTUU. All rights reserved.