Anchorage police locate, detain wanted shooting suspect in Mountain View
Published: Sep. 25, 2023 at 1:56 PM AKDT
|
Updated: Sep. 27, 2023 at 5:25 PM AKDT
ANCHORAGE, Alaska (KTUU) - After evading Anchorage police for a week, a woman charged with several counts of assault stemming from a shooting in the Mountain View neighborhood was detained on Tuesday.
According to the Anchorage Police Department, 32-year-old Sonja Mataafa woman was located and brought into police custody at an apartment on Flower Street, less than one mile from North Pine Street where the alleged shooting took place.
Police responded to the Flower Street residence around 11:15 p.m. Tuesday after receiving a tip on the shooting suspect's whereabouts.
APD asked an individual inside the apartment about Mataafa's location, who said she was not inside. Police obtained a search warrant and made several warnings and commands for all occupants to leave the residence, which led to Mataafa and three others coming outside.
Police obtained a felony warrant for Mataafa's arrest after she fired a weapon at least once at another woman during an interaction on Sept. 19. The victim was treated at the hospital for a lower-body wound. Police believe the victim and suspect knew one another but are unsure of the motive.
Mataafa is charged with first-degree assault, two counts of third-degree assault and three counts of reckless endangerment. The three other occupants of the apartment were charged with hindering and also brought into custody.
Police seized a handgun inside the apartment that they say was stolen from a storage warehouse in Anchorage.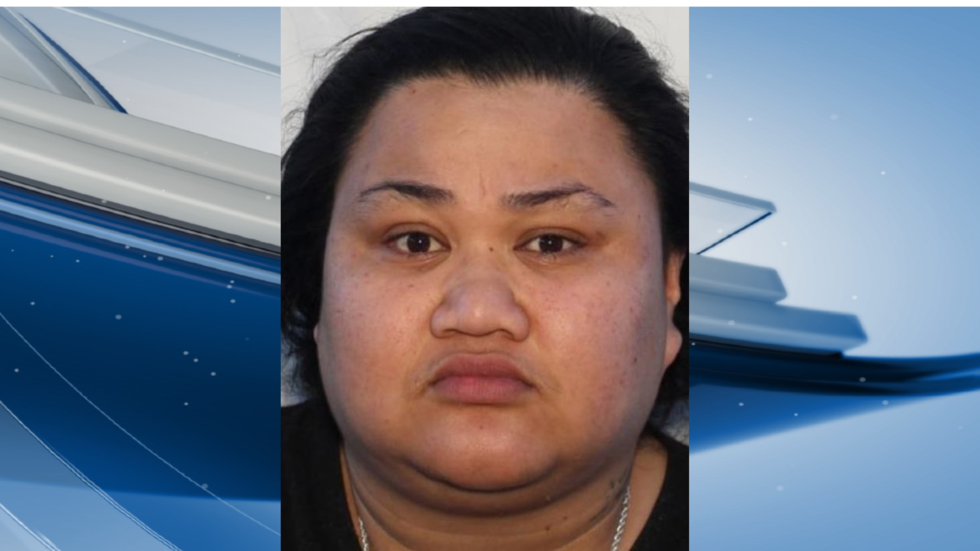 Copyright 2023 KTUU. All rights reserved.