Alaskans dazzled by colorful auroras around the 49th state
Viewers send in the early-morning borealis glow!
Published: Sep. 26, 2023 at 9:13 PM AKDT
ANCHORAGE, Alaska (KTUU) - Those who stayed up into the early morning hours or got up before dawn and happened to glance outside Tuesday, saw a fall light show when the northern lights burst into a bright display. Viewers from the Kenai Peninsula to the Arctic Slope reported seeing the aurora borealis glowing.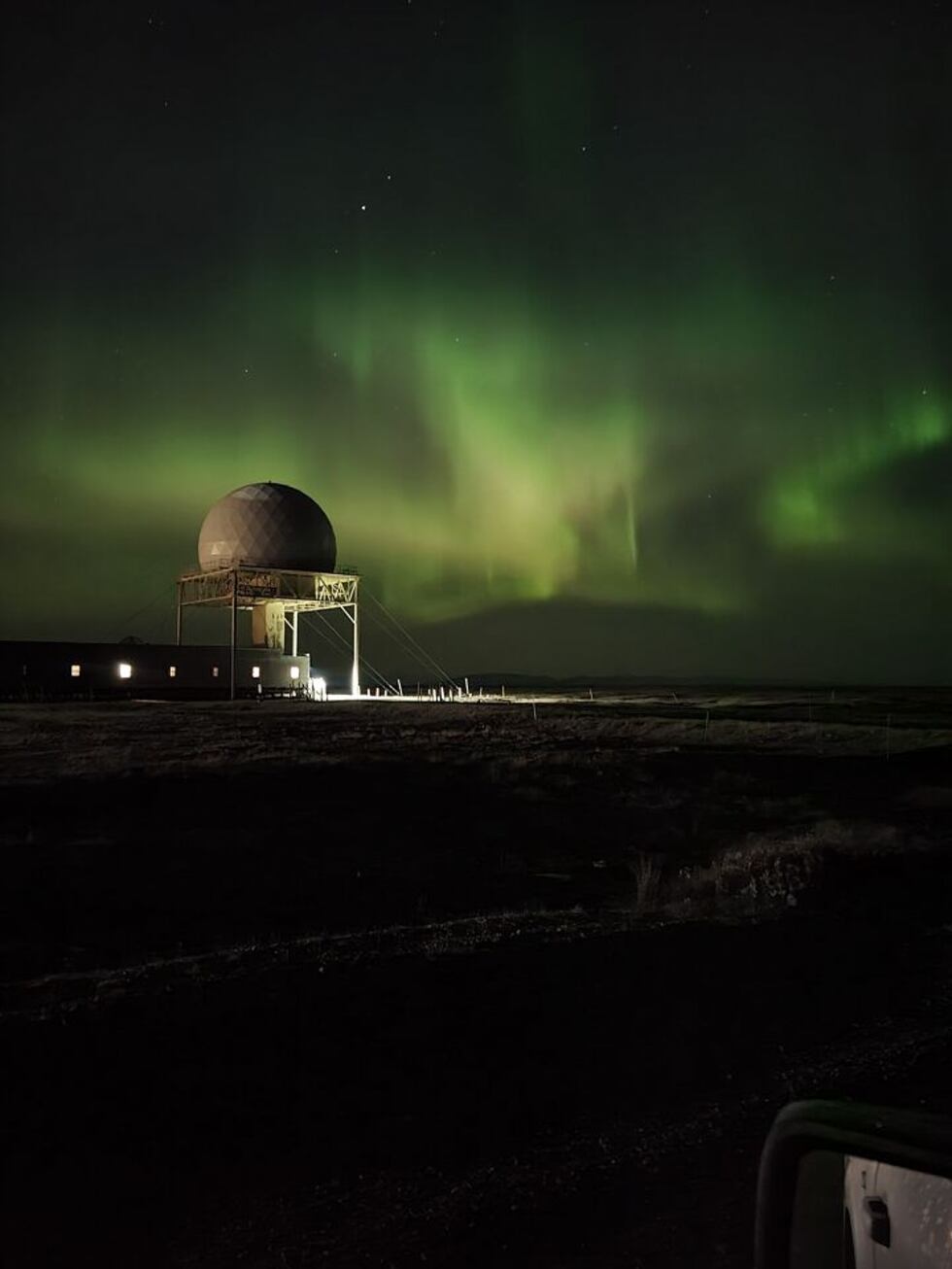 Red auroras are considered rare and are harder to see with the human eye. This spectrum of color shows up at the highest altitudes, more than 120 miles above Earth.
Green is the most common color of the aurora and the one most often viewed, because it is the easiest to see. The types of atmospheric gases like oxygen and nitrogen can also influence the color of the aurora. Green is influenced by oxygen while blue is influenced by nitrogen.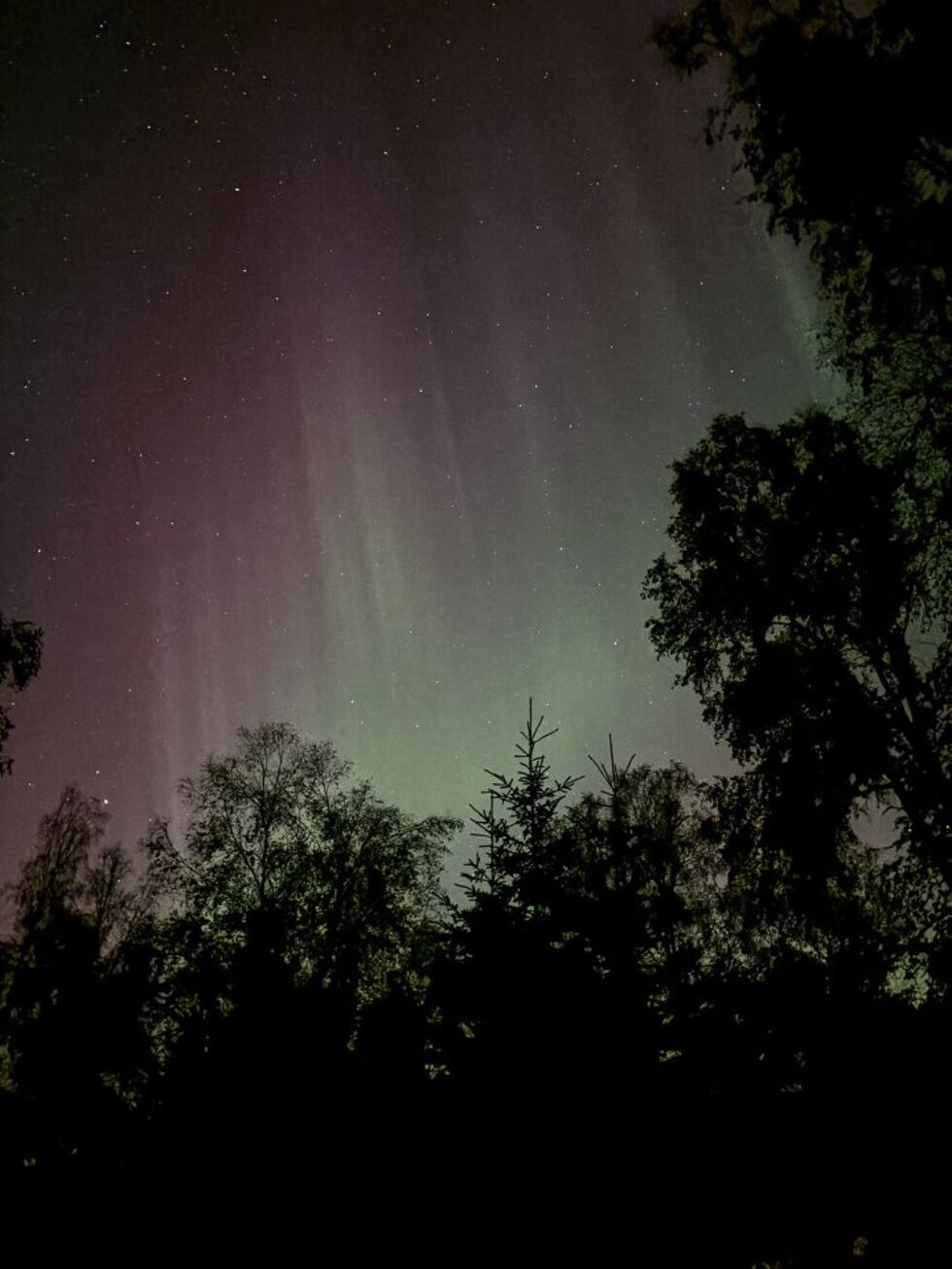 Auroral displays begin as solar plasma from the sun gets carried to Earth by solar winds. The particles of energy get swept into the Earth's magnetic field, mostly the north and south poles. As the electrons and protons collide with gases in the atmosphere, tiny little sparks of light are emitted.
Where did the colorful bands of light get their name? The term aurora borealis comes from the astronomer Galileo in 1619. Aurora was the name for the goddess of the dawn according to the Romans (known as Eos and usually described as "rosy-fingered" by the Greeks), while borealis was the god of the north wind.
Solar activity is expected to steadily increase until fall 2024.
For the forecast — check out the University of Alaska Fairbanks' Geophysical Institute.
Copyright 2023 KTUU. All rights reserved.