Gunsight Mountain Lodge reopens after 40 years
Published: Oct. 16, 2023 at 6:38 PM AKDT
GLENNALLEN, Alaska (KTUU) - The Gunsight Mountain Lodge sat closed for 40 years until Shar and Hap Schuening changed that.
The couple — who had been visiting the lodge's remote area on the North Glenn Highway for years — made an offer to buy it with the hopes of opening it back up to the community. The lodge closed in 1983 and it took the Schuenings seven months to renovate. The couple took on most of the labor themselves, everything from new floors, hooking up electrical lines, to remodeled rooms. Even the logs in the restaurant area were saved from the original 1936 building.
Hap noticed the lodge was for sale last year and contacted the then-owner to make an offer.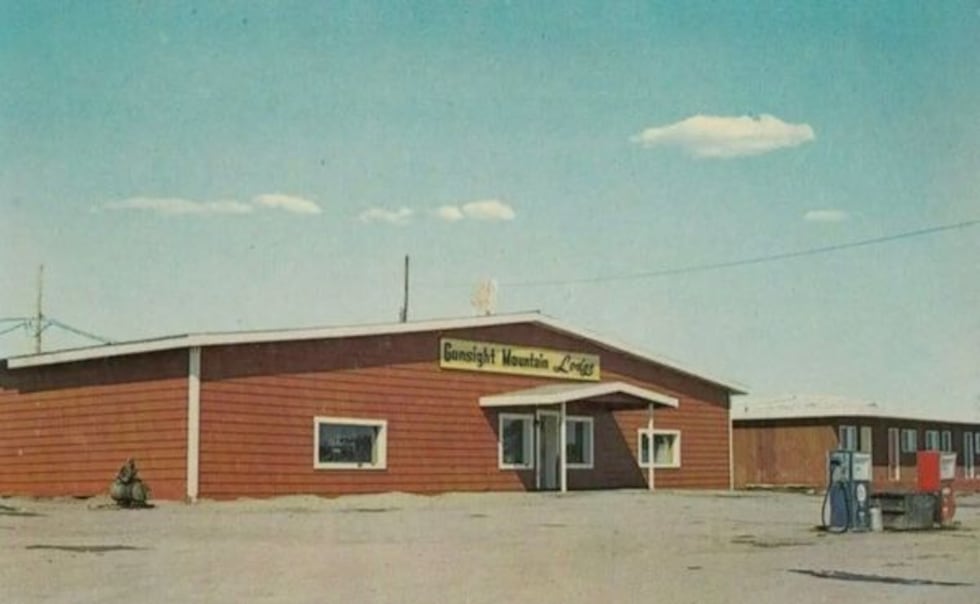 "I was telling them how I'd like to bring back the history and everything about the lodge and they were excited," Hap said.
The remodel wasn't an easy feat, but with the support from other lodges and the community, the Schuenings are grateful to bring a staple back to the community. Shar said their parking lot was full for the grand opening over Memorial Day weekend with more than 200 people showing up.
"It's just been crazy since [then]. It's been an amazing ride. These people love this area a lot. So, we've heard such wonderful stories. If you look through our Facebook page, people literally write about their family history, about how much they grew up here, how they know about this lodge," she said.
Everything in the store is made in Alaska. Right now the lodge is open year round Tuesday through Sunday, but the Schuenings hope to be open seven days a week by the end of October.
"We've had a really awesome reception from everyone around here. They're thankful we're opening it," Shar said.
More information is available on the lodge's Facebook page, and they can be reached at gunsightmountainlodge@gmail.com.
Copyright 2023 KTUU. All rights reserved.