Soldotna native earns prestigious Truman Scholarship
Published: Oct. 30, 2023 at 6:35 PM AKDT
SOLDOTNA, Alaska (KTUU) - Sarah Mickelson is a political science major at the University of Texas at El Paso, but her roots are in Soldotna. Her parents and little brother still live there and once Mickelson finishes law school, she plans to come back to Anchorage to work as a public defender.
"My decision to work as a public defender stems a little bit from my family's personal history. We used this service a little bit and I would like to give back and help people that are stuck in a system that's frankly not meant to help them," Mickelson said.
Mickelson is one of UTEP's Top Ten Seniors for Spring 2023, but she's also the university's first Truman Scholar since 2006. It's a very competitive national award that requires applicants to have a 3.6 GPA and complete an interview before a panel of public service leaders, college and university presidents and past Truman Scholars.
Mickelson's scholarship advisor Jen Green recalled the moment she got the good news.
"I got the email and like, I started crying. And then I called her on Teams and was like, 'You can't tell anybody I did this, but oh, my gosh, you got it and it's amazing,'" Green said.
Being selected for the scholarship is an honor Mickelson's both proud and humbled by. She said she realized going to law school and pursuing her career was going to be a little easier now. Like other recipients, she receives $30,000 toward a public service-related graduate degree and lots of mentorship opportunities.
"I actually had the chance to talk to somebody who interviewed her at the national level and he was like, 'I knew, I just knew when she came in that room in Seattle for her interview that she was a Truman Scholar,'" Green said.
Mickelson is glad she put herself out there because she said her mom always told her the worst thing that people can say is no.
She graduates in May and will spend the summer in Washington, D.C., interning with the Truman Foundation.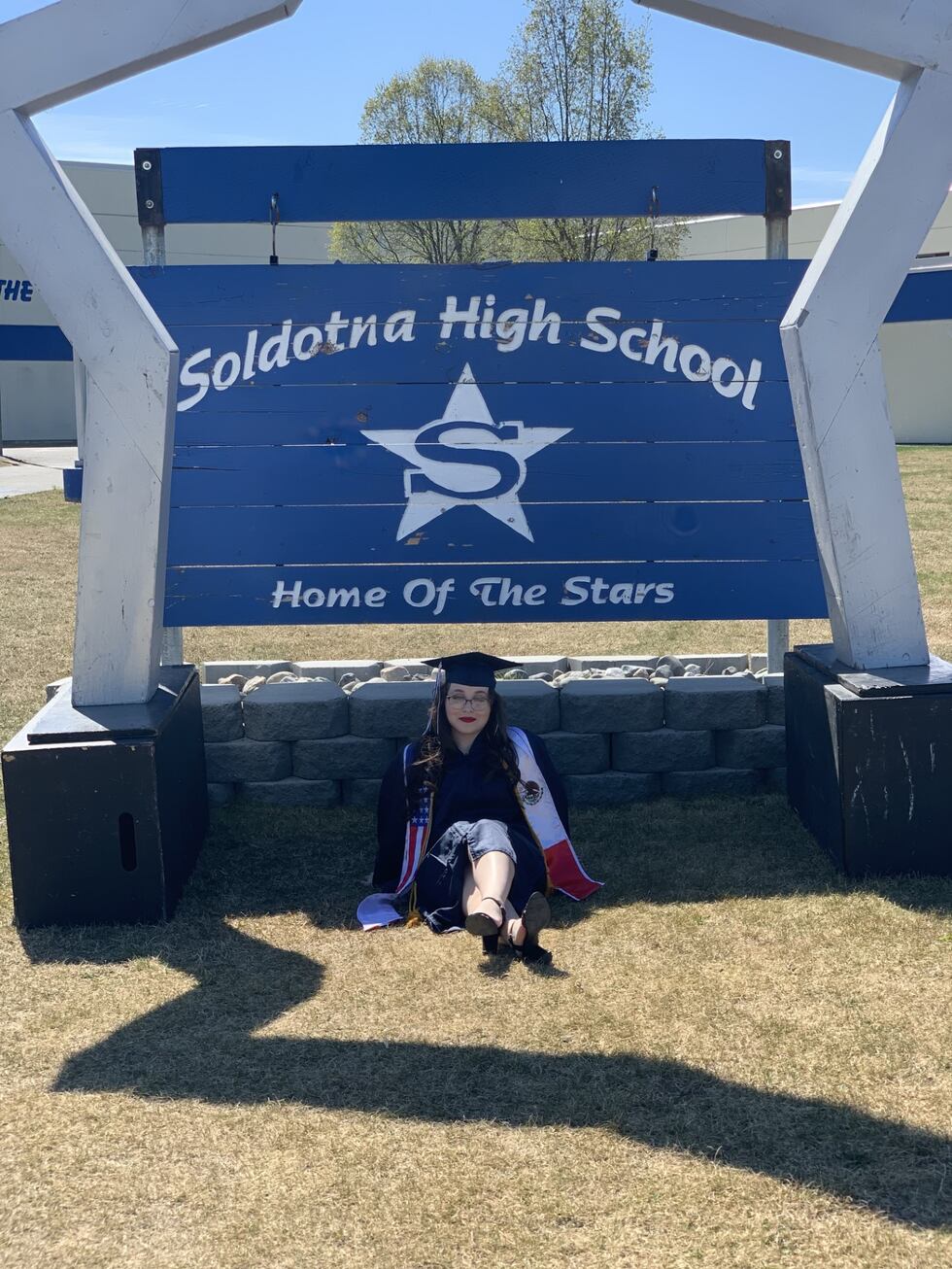 Copyright 2023 KTUU. All rights reserved.