Anthropologist Rachel Mason helps bring lost villages back to life
Published: Nov. 13, 2023 at 7:04 PM AKST
ANCHORAGE, Alaska (KTUU) - Rachel Mason first came to Alaska in 1981. She said that adventure landed her in Kodiak where she thought she was going to work at a cannery and learn about the fishing industry.
Mason ended up driving a cab there for six years, but she said it turned out to be good training for becoming an anthropologist, which she now is with the National Park Service.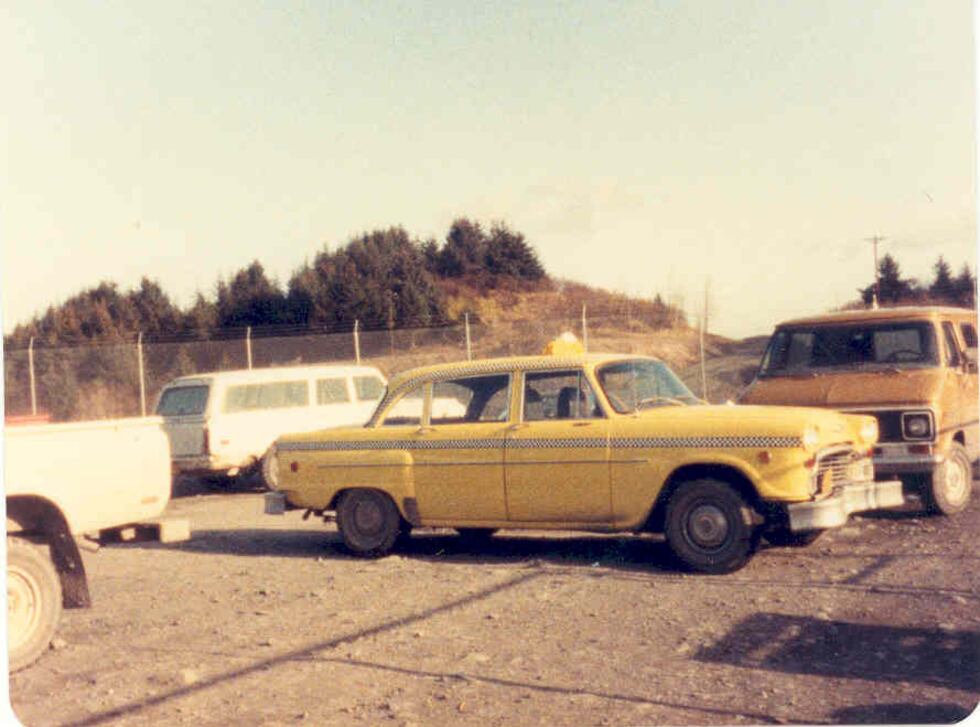 After graduate school, Mason returned to Kodiak, where she again planned to work in different fisheries, but the Exxon Valdez oil spill happened in March 1989. As unfortunate as it was for the fishing industry, Mason said it gave her and other scientists the opportunity to work on several impact studies.
"I've gotten involved in a lot of historical projects that I think I've been able to bring my skills as an anthropologist to them," she said.
One such historical project Mason worked on was the Lost Villages project, which focused on villages in the East Aleutians left behind after World War II.
"By working with the people that were still around and talking to living people, I think that brings another perspective on to history," Mason said.
Through her many projects over the years, she said she enjoys empowering others to learn about and tell their own stories.
"If I show a picture, and somebody says, 'That's my mom,' and people realize what their connections are to the villages that their ancestors left behind long ago, or that they're finding out more about their history, that's the real pride that I take in it," Mason shared.
That pride has helped the Alaskan anthropologist earn several Alaska Historical Society awards over the years.
Click here to learn more about the book, "Lost Villages of the Eastern Aleutians," which Mason co-authored with Ray Hudson.
Copyright 2023 KTUU. All rights reserved.