Amazon pulls several brands of eye drops after FDA warning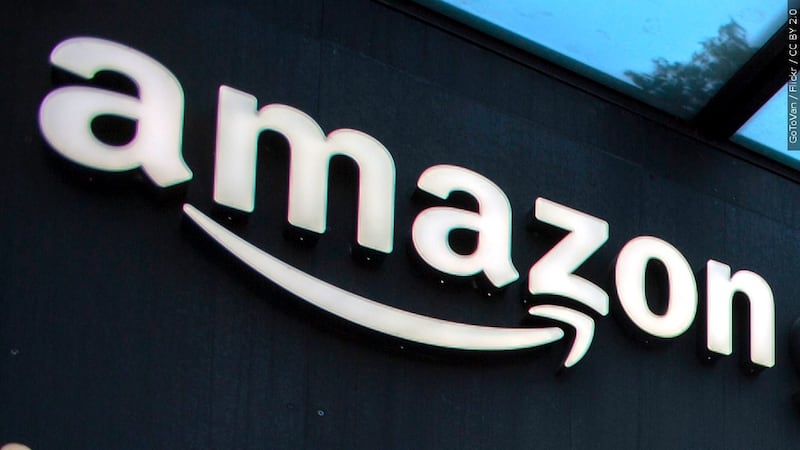 Published: Nov. 17, 2023 at 4:10 AM AKST
(CNN) - Amazon is pulling seven brands of eye drops from its online marketplace after guidance from the Food and Drug Administration.
The FDA informed the online seller the eyedrops are classified as "new drugs" and have not been approved yet.
The eye drops in question were marketed as treatments for conditions like pink eye, dry eyes, dust irritation and cataracts.
Just last month, the FDA also had major retailers remove some over-the-counter eyedrops from their shelves.
Those products were made in a facility where bacteria were found in the production areas.
Copyright 2023 CNN Newsource. All rights reserved.