Anheuser-Busch marketing executive steps down as Bud Light sales continue to sink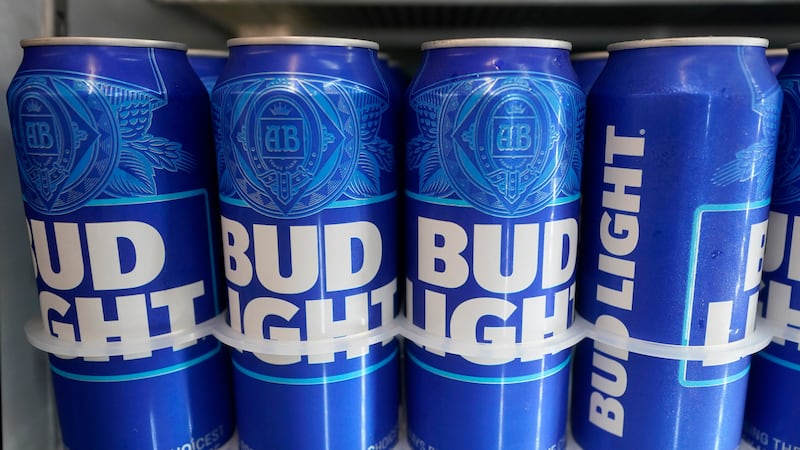 Published: Nov. 17, 2023 at 1:05 PM AKST
(Gray News) - Anheuser-Busch's head of U.S. marketing is stepping down.
According to multiple reports, Benoit Garbe, the company's U.S. chief marketing officer, is resigning at the end of the year to embark on a new chapter in his career.
Garbe has reportedly been in the chief marketing position for just over two years.
The company's current U.S. Chief Commercial Officer Kyle Norrington will be overseeing the marketing department going forward.
According to The Associated Press, Anheuser-Busch saw sales of Bud Light plunge in early April amid a conservative backlash after the brand sent a commemorative can to transgender influencer Dylan Mulvaney.
U.S. retail dollar sales of Bud Light were down 29% in the four weeks ending Oct. 21 compared to the same period a year ago and down nearly 19% for the year to date, according to reported Nielsen data.
The world's biggest brewer also reported a 13.5% decline in revenue during its third-quarter sales this year.
However, Anheuser-Busch said its research teams have found that more than 40% of lapsed Bud Light customers are willing to give the brand another chance.
"This gives us some certainty that we are moving in the right direction," CNN quoted AB InBev CEO Michel Doukeris. "We have a good grip on what we need to do and how we are proceeding from here."
Copyright 2023 Gray Media Group, Inc. All rights reserved.