Mountain Village man sentenced for 2018 murder of teenage classmate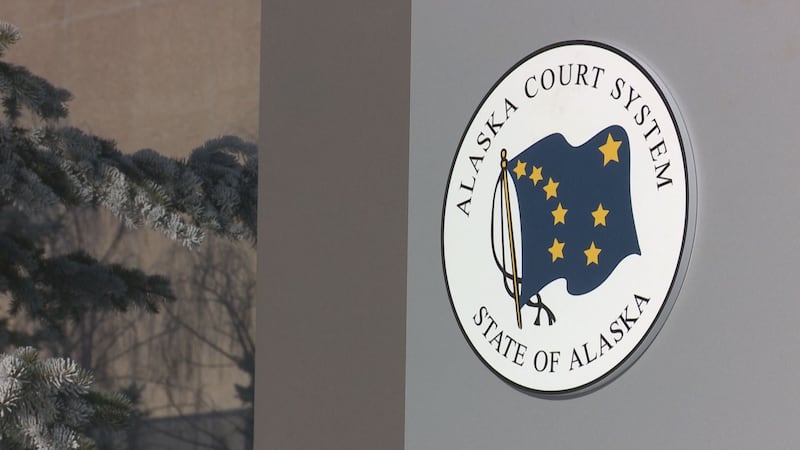 Published: Nov. 16, 2023 at 5:59 PM AKST
BETHEL, Alaska (KTUU) - A man from Mountain Village was sentenced to 50 years behind bars with 20 years suspended after being convicted of a murder committed when he was just 16 years old.
Raymond Landlord, now 21, was convicted in the 2018 murder of his murder of 18-year-old classmate Coy Bryan on April 24, 2018 when he was just 16 years old. A press release from the Alaska Department of Law says Landlord broke into the Bryan family's residence and stole four handguns along with $300.
Landlord was reportedly holding one of the guns when Bryan entered his home, at which time Landlord says he fired the weapon at the door next to the other young man. Bryan attempted to escape by running away but Landlord fired the weapon again, shooting Bryan his behind his right ear as he approached an exit. Landlord then fired the weapon at Bryan again, then left the home with the burgled items.
Landlord later confessed his actions to Alaska State Troopers. He pled guilty to first-degree murder in May 2023 and admitted that a "most serious" aggravator applied to his case, enabling his sentencing to range from 30 to 50 years.
The father of the victim spoke at the sentencing hearing about how the loss of his son has affected their family. The victim's mother pled with Landlord to ask for forgiveness from a higher power, and Landlord apologized to both parents.
Copyright 2023 KTUU. All rights reserved.