Digital Reporter/Producer
Anchorage, AK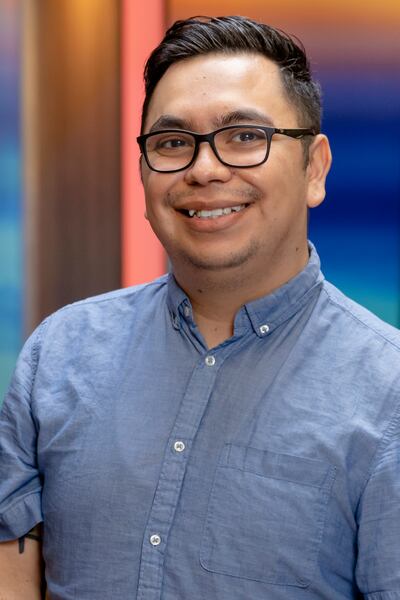 Originally from Tucson, AZ (a.k.a "The Old Pueblo"), Gilbert isn't afraid of packing his things and hitting the skies. Growing up, Gilbert had an eye for creativity and the arts. He picked up and started playing multiple instruments at a young age, ultimately landing on video production and photography as a creative outlet.
At Arizona State University, Gilbert produced the newscast for the award-winning program "Cronkite News," also spending some time in front of the camera reporting on technology and Native American stories.
After graduating from ASU, Gilbert packed his car and headed to Central California to produce newscasts and digital videos for 23ABC (KERO-TV) in Bakersfield, CA. Gilbert returned to Arizona to work for CBS 5 and 3TV in Phoenix, writing stories for morning news.
When he's not posting on the website or secretly Googling the best pizza spots in Anchorage, you'll find Gilbert with his camera shooting videos, which he loves to share online. He also loves drinking coffee and having an interesting chat.
Gilbert's passion is telling stories about the people in his community and says he's excited to learn more about "The Last Frontier"... and making new friends while he's at it.
If you want to send Gilbert a story idea, some photography tips or to just say hi, you can reach him on Twitter and Instagram.
(Photo Credit: Freeze Frame Photography)
Education
Arizona State University, Journalism and Mass Communications, 2016