Producer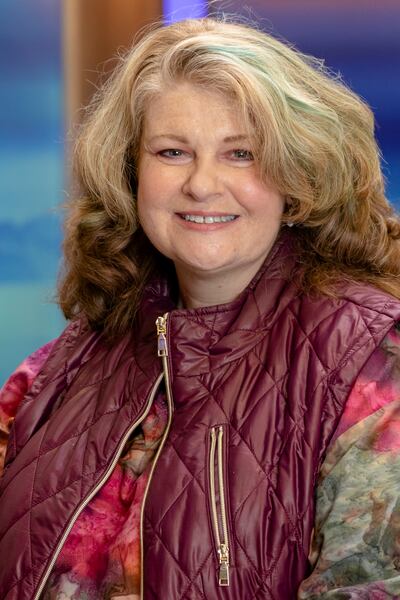 Jennifer Summers was born and raised in Nome, Alaska. She cut her teeth on a microphone, getting her start in radio at KICY.
From Nome, she moved to Chicago where she earned a degree in English and Communications at North Park College. She also trained at the Tony Award-winning Victory Gardens and helped develop a theater program that toured Chicago area schools with an anti-drug abuse message.
After returning to Alaska Jennifer found her passion helping Alaskans tell their stories through producing radio interview shows and television news programs.
Besides Nome, Anchorage and Chicago Jennifer has also lived in Ketchikan.
Her work has been recognized by a NATAS Regional Emmy, an Alaska Press Club award, an Advertising Federation of Alaska Bonnie award, several Alaska Broadcasters Association Goldie awards and a company Very Impressive Performer award.
Jennifer is a student of history, painting, singing, voice-work, poetry, gardening and theology.
(Photo Credit: Freeze Frame Photography)