Digital Producer/Reporter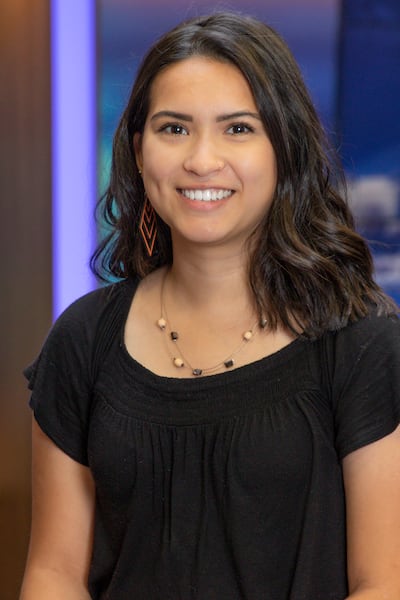 Malia Barto is a lifelong Alaskan and a graduate from the University of Alaska Anchorage. Growing up loving to read and write — and to search for grammatical errors in novels for $1 from her dad — Malia decided to pursue a bachelor's in Journalism and Public Communications with a minor in Justice at UAA, graduating in the spring of 2019.
Working at the campus newspaper, The Northern Light, for two years in college, Malia covered arts and entertainment in Anchorage as well as university news. She spent a year interning with an Anchorage campus ministry after graduation, also serving on their media and communications team.
For the summer of 2020, she worked as a copyeditor at KTVA 11 News before it was bought by Gray TV. Malia then joined Alaska's News Source as a digital producer/reporter at the end of Aug. 2020.
You can probably spot Malia hiking in the summers, lake skating in the winters and at a local thrift store on any given weekend.
If you have any story ideas, you can reach her at mbarto@ktuu.com
(Photo Credit: Freeze Frame Photography)