Digital Multimedia Journalist
Anchorage, AK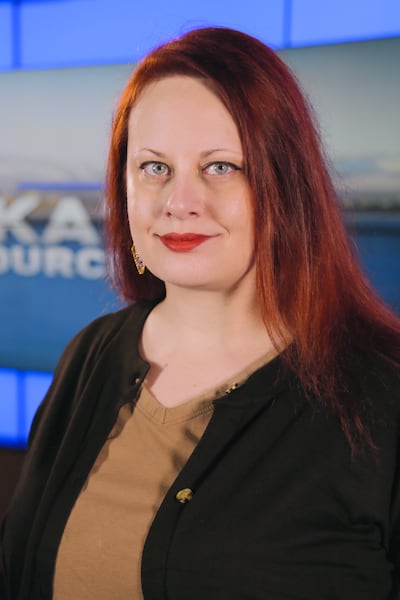 Shannon Cole grew up in San Jose, California and became obsessed with Alaska and the north after reading Jack London books in elementary school.
She studied journalism and broadcasting at City College of San Francisco, where she worked for The Guardsman student newspaper as a reporter and editor. As an intern at the San Francisco Examiner — the newspaper Jack London once wrote for — she covered Olympic trial events and Bay Area sports.
In 2019, she moved to Alaska to attend University of Alaska Fairbanks for the Arctic & Northern Studies program and worked as the News Director of the student media website Polaris News.
Shannon's interests include gymnastics, auto racing and Alaska history. She hopes to write a book on arctic history.
Education
City College of San Francisco
University of Alaska Fairbanks
Affiliations
Association of Women in Sports Media
Awards
California Newspaper Publisher's Association Better Newspapers Contest