Assignment Editor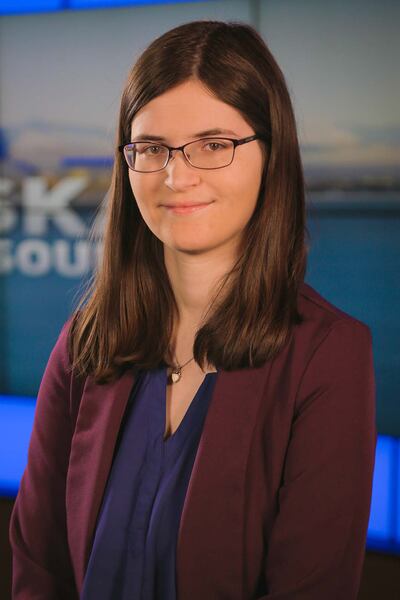 Casandra Mancl, or Cassey as most of us know her, is an Assignment Editor at Alaska's News Source. Born and raised in Alaska, she began as an intern at Alaska's News Source and now works on the assignment desk.
Casandra is a recent graduate from Southern Oregon University with a degree in Digital Cinema, and a double minor in Digital Journalism and Communication Studies. In high school, she began studying broadcast journalism, film, video editing and theater. Upon graduating high school, she was recognized as a National Honor Thespian by the International Thespian Society for her excellence in theater and performing arts.
Casandra is a film enthusiast and enjoys watching movies and theater reviews during her free time. She enjoys video editing, writing, storytelling, sewing, crocheting, knitting, dancing and is always looking for a new project to start.