Multimedia Journalist
Anchorage, AK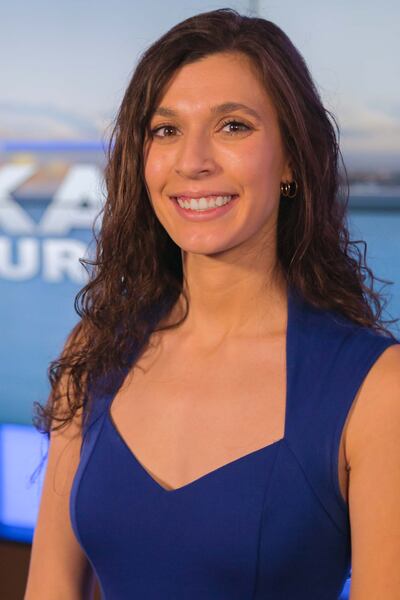 Georgina Fernandez joined Alaska's News Source as a Multimedia Journalist in November 2021, moving to Alaska from Rhinelander, Wisconsin where she was a multimedia journalist at WJFW NewsWatch12. After a spontaneous decision to fly to Alaska, she quickly fell in love with the state's rich culture and boundless natural beauty and decided to make it her mission to call Alaska home.
Georgina grew up splitting her time between Sherwood, Oregon and Italy. She graduated from the University of Oregon in June 2020 with a BA in Journalism, Advertising and Religious Studies. While in school, she served as a reporter and producer at the student-ran television network, DuckTV, as well as competing on the university's mock trial team, interning for PAC-12 Network and for the newspaper, Today, in Accra, Ghana.
Georgina is passionate about food, culture and loves spending her free time hiking and snowboarding. She is fluent in Italian, and her next linguistic goal is to master the Arabic language after a concentrated focus on Islamic Studies at the University of Oregon.
If you have a story idea for Georgina, please email her at gfernandez@ktuu.com.
Education
University of Oregon