Producer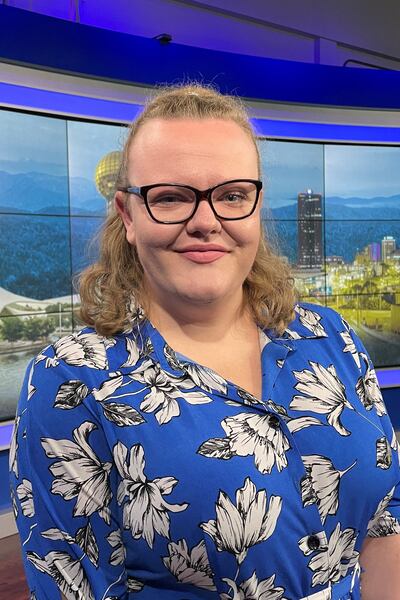 Kelly Ann is a Digital Content Producer and News Producer for WVLT News.
She is a graduate of the University of South Carolina and earned a bachelor's degree in Multimedia Journalism and International Studies. Kelly Ann has been honored with a sports award from the Associated Press for covering the struggle female athletes face in searching for equipment and media attention.
When Kelly Ann is not at the station, you can catch her playing rugby, watching crime shows, or singing along to whatever's on the radio.
Education
University of South Carolina
Awards
1 Associated Press Award