Senior Reporter, WTVY
Dothan, AL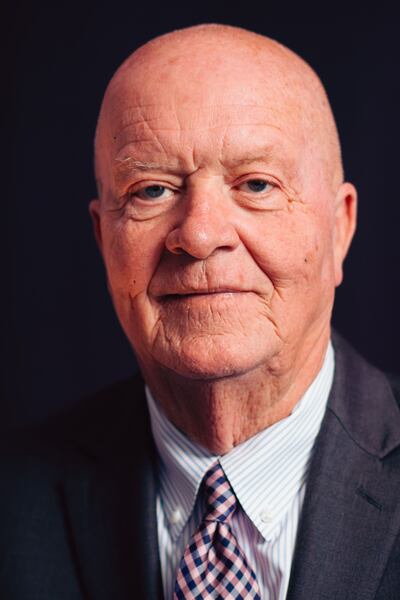 Ken Curtis joined the WTVY staff in May, 2015 as a senior reporter after spending more than two decades as a news director.
Over the years, Ken has covered major stories including several high profile murder cases, significant political issues, and investigative reporting. During his career, Ken has exposed public corruption, investigated crimes from a journalistic perspective, and covered governmental issues that directly impacted viewers.
He has appeared on several national broadcasts, including Anderson Cooper 360 where he provided insight regarding the Geneva County shooting spree that left 11 people dead in 2010. He also appeared on nationally-aired broadcasts during the floods of 1990, 1994, and 1998. Ken often tells the story about having to get videotape across Elba when the city was flooded and, to accomplish that, he recruited the help of a fishing boat which took him to the other side. More recently, Ken anchored coverage of the Dale County bunker standoff that drew national media coverage.
Ken also moderated many political forums including those featuring candidates seeking election at both the local and state level. Among them, a debate between former congressman Terry Everett and rival George Wallace, Junior during their campaign in 1992, all Republican candidates for governor during the 2010 campaign, and a congressional forum during Representative Martha Roby's first campaign and many others.
Additionally, Ken has moderated several mayoral forums including one in 1989 during the first campaign of two term mayor Alfred Saliba, now deceased. Mayor Saliba was so impressed by the performance he asked Ken to serve as master of ceremonies for his first inauguration. Ken often comments that is one of his favorite memories because of his respect for Mr. Saliba as a businessman and community leader.
Ken has given over 100 aspiring journalists their first job during his career. Many of them moved on to some of the most prestigious television news jobs in the country. Ken often comments the lifeblood of television news journalism lies in the smaller stations that jump start careers.
He is an active member of Calvary Baptist Church in Dothan.