Executive Producer of Digital Content
Cullman, AL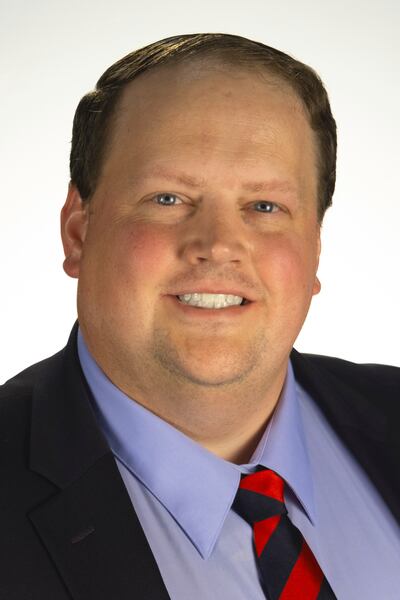 Wade leads the production workflow and strategy development of digital content for Gray Television's National Investigative Team. He started his digital career in Atlanta, GA in 2009 after graduating from the University of Alabama.
Before coming to InvestigateTV, Wade spent four years as the Digital Content Manager at Gray Television's WAFF 48 in Huntsville, AL. He is a nine-time Alabama Broadcasters Association Award of Excellence winner across the fields of Digital Content, Television, and Radio.
Wade resides in Cullman, AL with his wife Megan, their son Moses, and a new daughter due in Dec. 2023.
Education
The University of Alabama
Awards
9 time - Alabama Broadcasters Association ABBY Award Winner
2022 Alabama News Website of the Year - https://www.waff.com/video/2022/03/29/waff-wins-alabama-news-website-year/
Gray TV OTT MVP Award - May 2022 - https://www.waff.com/video/2022/06/07/waff-wins-gray-tv-may-ott-mvp-award/