Alaska health care association sues State of Alaska over Medicaid rate cuts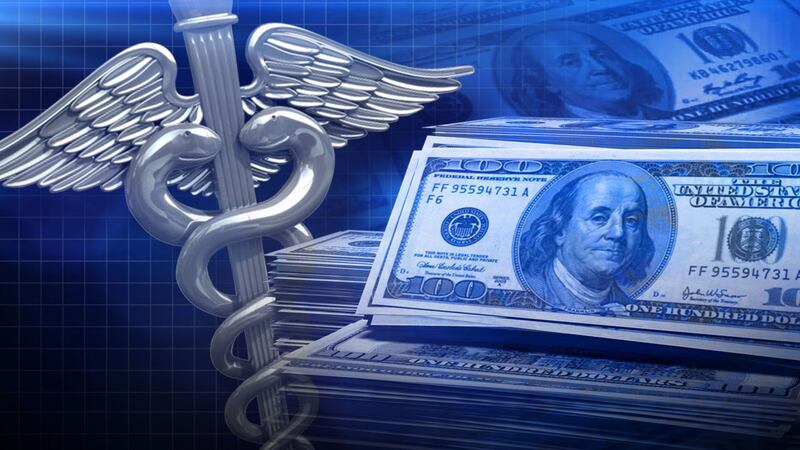 Published: Jul. 17, 2019 at 5:32 PM AKDT
The Alaska State Hospital and Nursing Home Association (ASHNHA) has sued the State of Alaska over cuts made to Medicaid reimbursement rates through emergency regulations.
The lawsuit, filed in Anchorage Superior Court on June 12, alleges that the emergency regulations used by the Department of Health and Social Services are arbitrary and violate due process.
Former Alaska Attorney General Jahna Lindemuth, who served under Gov. Bill Walker, is representing ASHNHA in the suit as a private attorney along with Scott Kendall, Walker's chief of staff.
Lindemuth deferred public comments for the case to Becky Hultberg, the CEO and President of ASHNHA.
On June 28, Gov. Mike Dunleavy announced his line-item vetoes to the state's operating budget, including a cut of $58 million to Medicaid from general fund dollars and a $19 million cut in federal match dollars.
On the same day, DHSS Commissioner Adam Crum announced that Medicaid payment rates would be slashed through emergency regulations.
The cut to reimbursement rates was implemented on July 1, just three days after the announcement from Crum, and expire on October 28. The stated intention was to make the cuts permanent.
"From a Friday when the emergency regulations dropped, to a Monday when they took effect, most of the providers in the state accepting Medicaid patients essentially took a pay cut," said Hultberg. "That's an incredibly short timeframe to be making those sorts of adjustments."
The impact, according to Hultberg, was an immediate five percent cut for providers. The emergency regulations also state that a rate rise with inflation would be frozen, meaning the cut would be closer to seven or eight percent for providers.
The lawsuit argues that using emergency regulations to make the cuts is inappropriate as the "underfunding is an occurrence entirely of the Dunleavy Administration's own deliberate creation."
"The emergency regulatory process is typically used for things that are life, health or safety," Hultberg said. "We are very concerned about the precedent of using the emergency regulatory process to reduce provider rates."
Hultberg said that ASHNHA wanted officials to go through the processes of public consultation required under federal law before the cuts take place.
Matt Shuckerow, the governor's press secretary, sent an email saying that the governor's office does "not comment on pending litigation."
The DHSS commissioner is accepting public comment on the rate change
Copyright 2019 KTUU. All rights reserved.