18-year-old from Metlakatla arrested on child pornography charges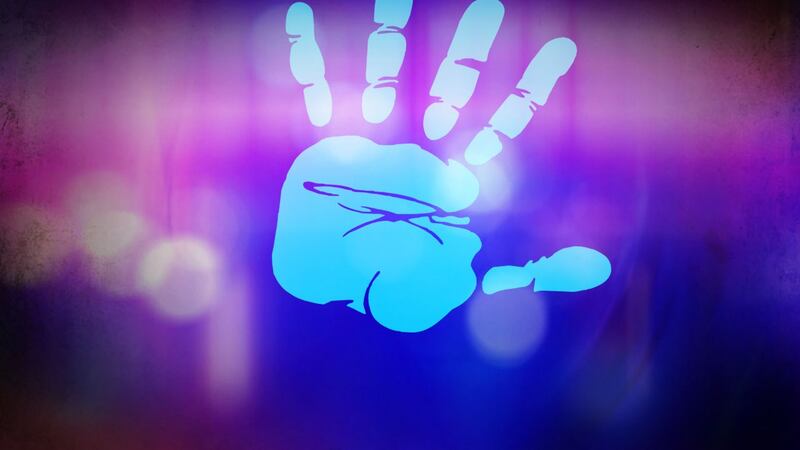 Published: Jan. 28, 2018 at 3:58 PM AKST
An 18-year-old from Metlakatla has been arrested on 10 separate counts of possession of child pornography. Alaska State Troopers say the images in question "are of children between the estimated ages of 18 months – 10 years of age being sexually abused."
Troopers from Prince of Wales began an investigation in September after a 15-year-old female received explicit images. Walter Forsberg, 18, was interviewed and Troopers say his cell phone was seized.
The Alaska Bureau of Investigations, Technical Crimes Unit forensically examined the phone and allegedly found multiple images of child pornography.
Troopers say a grand jury indicted Forsberg and an arrest warrant was issued on Thursday. Forsberg was arrested later in the evening in Metlakatla. The Federal Bureau of Investigations is assisting in the investigation to determine the identities of the children.