2019 PFD amount officially announced at $1,606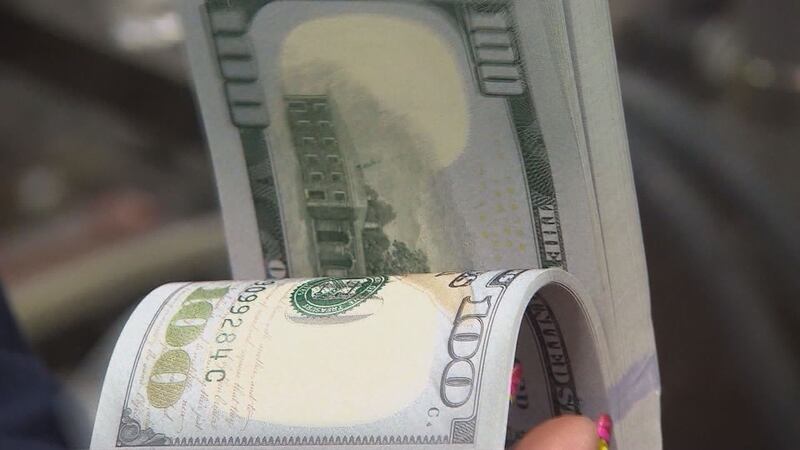 Published: Sep. 27, 2019 at 9:49 AM AKDT
The Department of Revenue has released the amount of the 2019 Permanent Fund Dividend: $1,606.00.
In July, the governor signed-off on the PFD figure but called it "incomplete." At the time, he anticipated a third special session for lawmakers to debate appropriating another $1,400 to create a full statutory dividend.
When will you receive your PFD?
Alaskans who filed for the dividend online and chose direct deposit will see the funds in their bank accounts on or shortly after Oct. 3.
Alaskans who applied with a paper application and/or chose a paper check will receive payment starting on Oct. 24.
Dividend applications that require additional time to process and approve will be paid out on a monthly basis by check or direct deposit beginning Oct. 24.
The total distribution for this year's dividend is approximately $1,013,000,000, according to the Department of Revenue.
Officials from the department write if the statutory formula was followed, the 2019 dividend would be $2,910. Many in the Legislature have said that formula isn't sustainable as it spends down the fund.
Other lawmakers, and the governor, have said government spending needs to be reduced and the PFD is the people's money.
Alaskans are encouraged to use the state's
to check the status of their PFD applications.
Copyright 2019 KTUU. All Rights Reserved.