3 men sentenced for illegal hunting at Alaska national park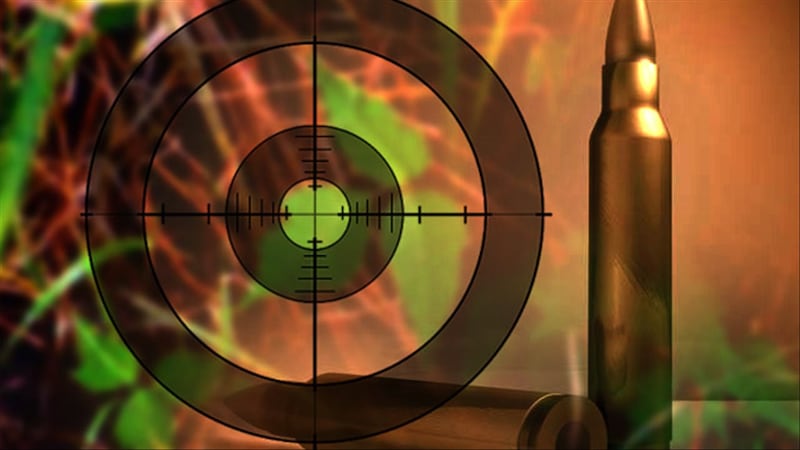 Published: Jan. 28, 2019 at 7:02 AM AKST
Three men have been sentenced on federal charges connected to an illegal hunting operation in a national park in eastern Alaska.
The three former employees of Ptarmigan Lake Lodge inside Wrangell-St. Elias National Park and Preserve were sentenced earlier this month in Anchorage after they pleaded guilty to misdemeanor and felony charges related to illegal big-game hunts.
Jeffrey Harris of Poulsbo, Washington, Dale Lackner of Haines, Alaska, and Casey Richardson of Huson, Montana, were indicted in August 2017.
Lackner was sentenced to six months of house arrest. Richardson and Harris were sentenced to three months in a halfway house, followed by three months of house arrest.
They also were sentenced to five years of probation and ordered to pay restitution.