ACLU unveils Alaska Privacy Project to help Alaskans secure digital information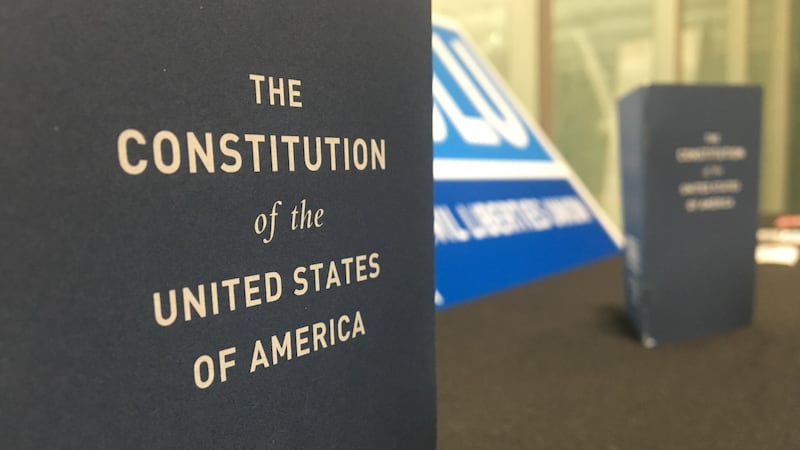 Published: Feb. 15, 2018 at 5:50 PM AKST
As people become increasingly reliant on the internet throughout their daily lives, experts say it's critical to take steps to keep personal information safe and secure.
As such, the American Civil Liberties Union of Alaska launched the
The idea behind the series is to "help Alaskans better track government and corporate intrusions into personal privacy," according to the ACLU.
"We launched the project as a comprehensive look at things that could affect Alaskans' privacy," said ACLU representative Rashika Rakibullah on Thursday. "It's a broad range of topics, from net neutrality to the Anchorage Police Department's use of drones.
"From shopping to traveling, our information is out there being accessed by private companies and the government, and that's a big concern," she said.
The State of Alaska Constitution - unlike other states' - also includes an affirmative right to privacy.
"We're facing more threats from nation-state actors, and there's an increasing amount of data being collected about all of us right now," said Leon Jaimes, Thursday's
speaker. "Often people have no idea that their information is even being collected."
ACLU representatives have been