ADF&G ups bag limits for Kenai sockeye, opens dipnetting for 24 hours a day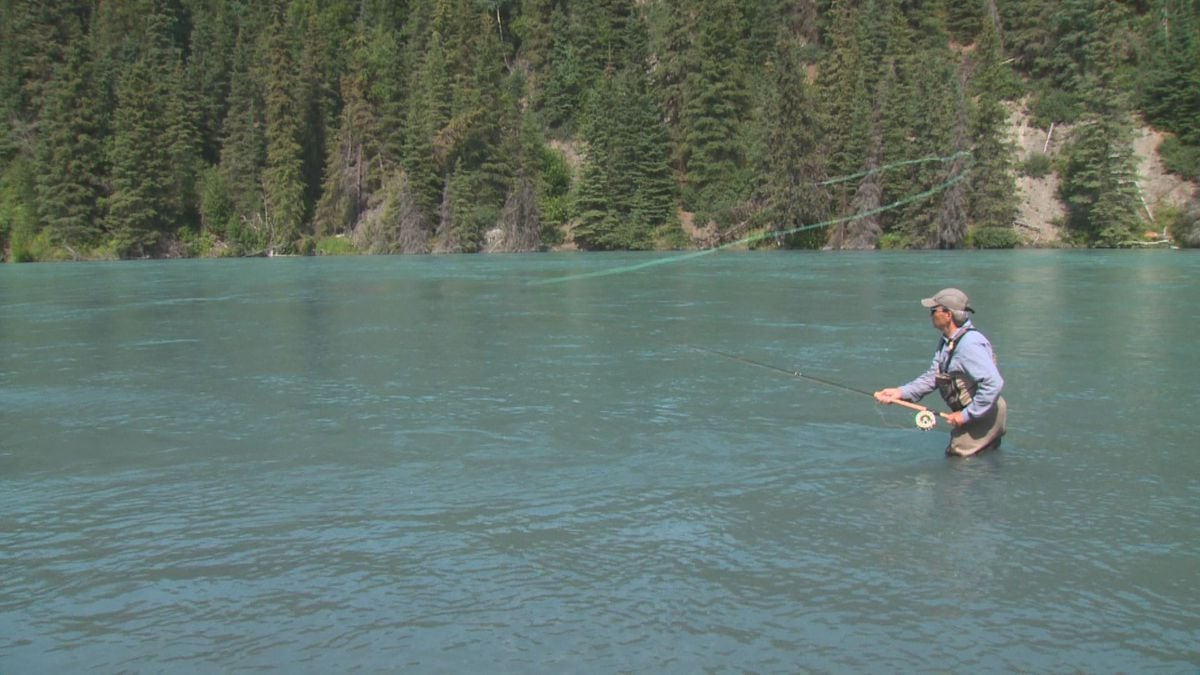 Published: Jul. 26, 2019 at 5:42 PM AKDT
The Alaska Department of Fish and Game (ADF&G) has bumped up the bag limits and extended dipnetting hours for Kenai River sockeye salmon amidst a strong run.
The emergency orders can be found
and
The management plan for Kenai allows for managers to raise bag limits once the Kenai late-run exceeds 2.3 million fish. As of Friday, ADF&G says that goal has been met.
Bag limits for sport fishing are now at six per day and twelve in possession below Skilak Lake. Of those twelve, no more than two per day can be coho (silvers). That emergency order takes effect Sunday, July 28 and will last until the end of the year.
For dipnetters, the extension begin on Saturday, so dipnetters can fish through the weekend. Normally, dipnetting is closed overnight, from 11 p.m. until 6 a.m. The changes end on Wednesday, July 31.
Late run sockeye are showing their strongest returns since 2016. On July 25, 80,928 fish passed through the weir, making it the third day of 2019 with counts of over 75,000.
Copyright 2019 KTUU. All rights reserved.