ASD: Break-in reported at Ptarmigan Elementary School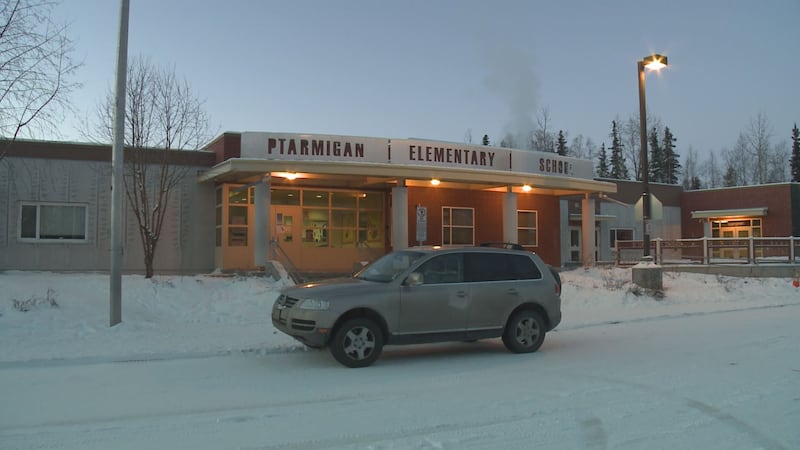 Published: Jan. 28, 2018 at 6:14 PM AKST
Officials with the Anchorage School District said a group of individuals broke into Ptarmigan Elementary School Sunday morning.
According to Tom Roth, Chief Operating Officer for ASD the suspects entered the building by breaking a window. Roth said footage captured on the school's security cameras has been turned over to the Anchorage Police Department. Roth estimates the damage to will cost a few hundred dollars to repair.
Roth said the classrooms were locked at the time of the vandalism so the suspects were not able to get inside the rooms but a fire extinguisher was discharged in a hallway.
The incident comes less than a month after a
caused tens of thousands of dollars of damage to College Gate Elementary. The classroom most impacted by the fire
in less than a week.