Alaska coffee business brews up generosity for Covenant House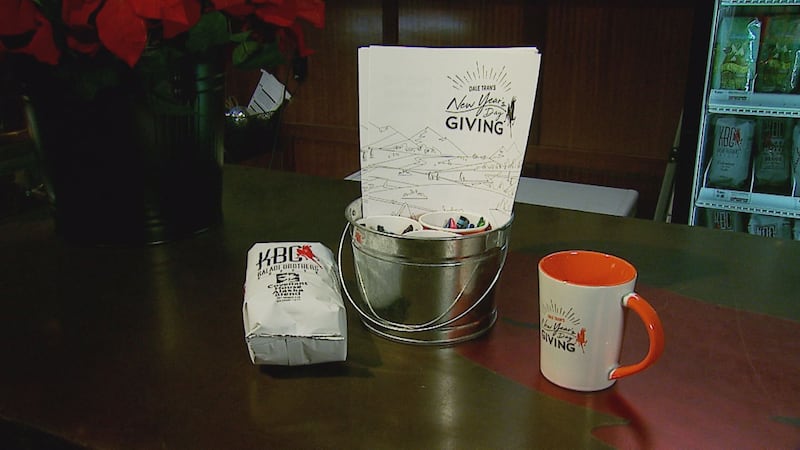 Published: Jan. 1, 2019 at 4:52 PM AKST
Kaladi Brothers Coffee gave a gift of generosity on New Year's Day, one cup at a time, donating all of its New Year's Day beverage sales to Covenant House Alaska.
The annual tradition, now in its 28th year, was started to support local youth focused charities.
Kaladi renamed the event to Dale Tran's New Year's Day of Giving in honor of the company's former Chief Financial Officer.
Kaladi Brothers Director of Marketing Seth Stetson told Channel 2 that the Day of Giving continues in the spirit of Tran's generosity.
"Tran was amazing. He was a true catalyst for the community," Stetson said. "His heart was in the right place when it came to doing things like this. He really wanted to bring the community together."
Kaladi's goal is to raise $60,000 for Covenant House Alaska through money raised at it's nine cafes in Anchorage and help from the Wasilla Kaladi location, Snow City Cafe, and Spenard Road House.