Alaska Health care advocates critical of Medicaid overall report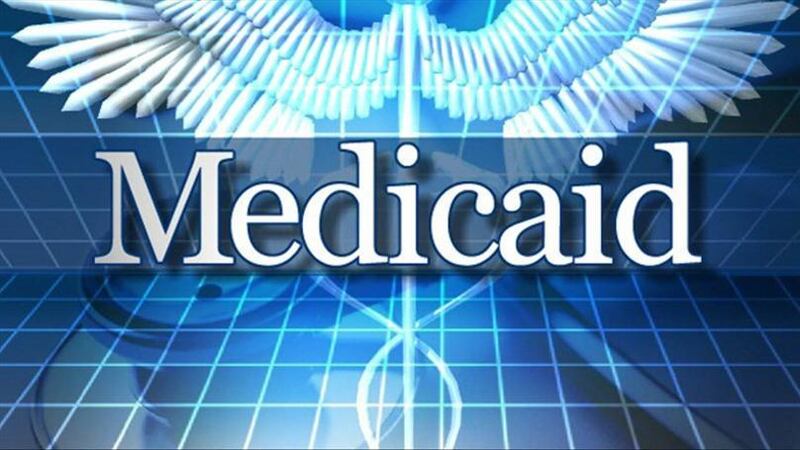 Published: Aug. 16, 2019 at 6:50 PM AKDT
Alaska health care advocates are dubious of a report commissioned by the Alaska Department of Health and Social Services into proposed reforms for Medicaid.
The report, written by Boston-based Public Consultancy Group, examines the feasibility of a private insurer covering large parts of the Medicaid expansion population. A framework is described but it's unclear how the state would save money, said multiple people in the healthcare industry.
Mark Regan, the legal director at the Disability Law Center of Alaska, says the report does not give a ringing endorsement to the plan. "It isn't saying, for example, 'consultants say go.'"
In April, the Dunleavy administration proposed legislation that would seek to have a private insurer step in and replace the state for the Medicaid expansion population. Committee hearings were not held in the Alaska House of Representatives or Senate for the bill.
Trevor Storrs, the president and CEO of the Alaska Children's Trust, said bringing a private insurer in would not save money as "they're not as efficient as Medicaid."
On a proposal at implementing block grants or a spending cap, some were frustrated at the lack of "substantive analysis." Jessie Menkens, the safety net initiatives program manager, at the Alaska primary care association, said the report provided no actuarial analysis to rely on.
The DHSS did not respond to a request for an interview on the report.
Copyright 2019 KTUU. All rights reserved.