Alaska state senator revives campaign for governor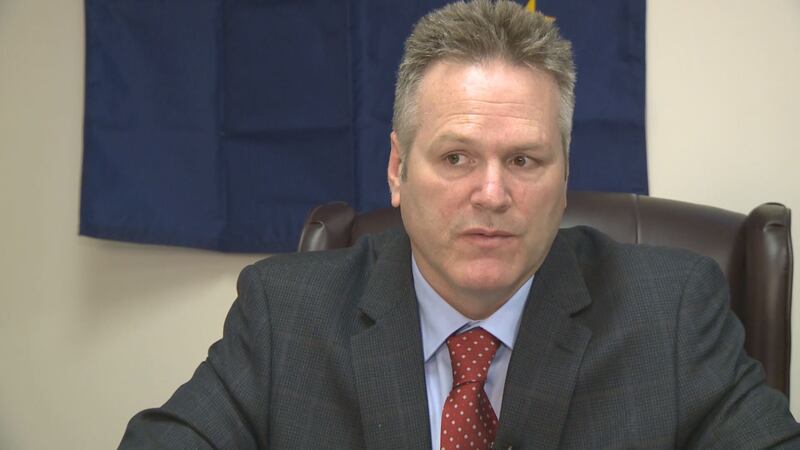 Published: Dec. 21, 2017 at 5:24 PM AKST
A Wasilla state senator is reviving his campaign for governor after previously suspending it due to a medical condition.
Republican Sen. Mike Dunleavy says he underwent a procedure in August to address atrial fibrillation, an irregular and often rapid heart rate.
Dunleavy says the condition wasn't life threatening but presented a challenge to handling the stresses of campaigning.
He also says he received treatment for inflammation of heart tissue in November.
He says he has resolved the health issue with doctors and is prepared to resume campaigning.
Former lawmaker Charlie Huggins and businessman Scott Hawkins are among the other Republicans who so far have announced plans to run.
The filing deadline for political party candidates is June 1.
Gov. Bill Walker, who is politically unaffiliated, is seeking re-election.