Alaskan athlete prepares for Special Olympics World Summer Games in Abu Dhabi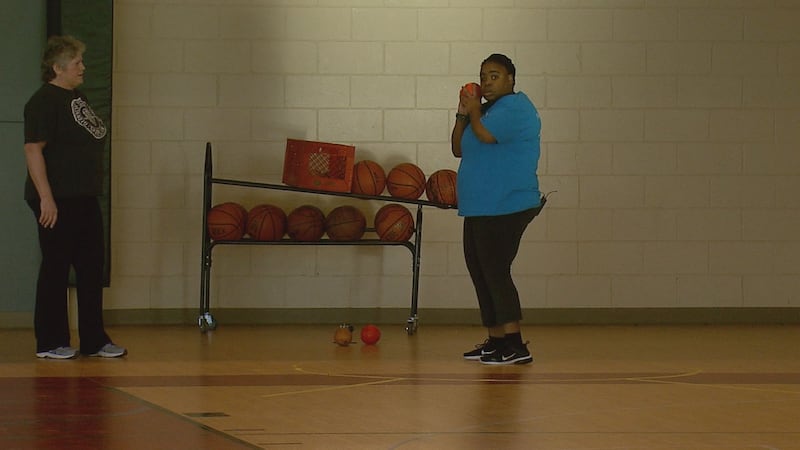 Published: Mar. 4, 2019 at 4:39 PM AKST
Ayesha Abdu-Jillil threw shot put last week at the Special Olympics Alaska Jim Balamaci Training Center.
She's one of two athletes heading to Abu Dhabi to compete in the Special Olympics World Summer Games.
"She has been a tremendous spokesperson for Special Olympics and all the other athletes in our state," said Special Olympics Alaska CEO Nicolle Egan. "About commitment and sports and the true experience that people with intellectual disabilities can have through sports."
This is Abdu-Jillil's first time competing at the Special Olympics World Summer Games. She won a gold medal in the 100 meter dash at the Special Olympics U.S.A. Games in Seattle, WA last year.
"I'm getting my hair braided different colors. Red, white, and blue," she said. "I'm going out there and crush it like ice."
Demiko Colbert of Fairbanks will also compete at the games.
They depart Tuesday from Ted Stevens Anchorage International Airport.
Anchorage Police Department Officer Angie Fraize is in Abu Dhabi today carrying the Flame of Hope in support of the Special Olympics World Summer Games.