DATA VIZ: Alaska's air quality spikes in past decades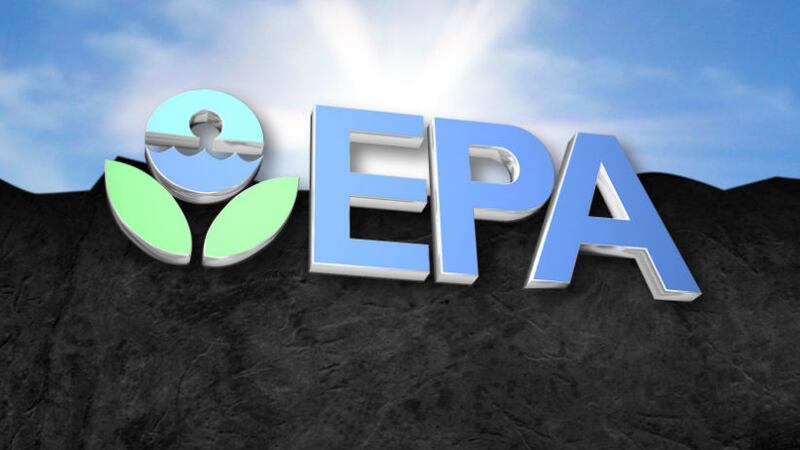 Published: Jan. 9, 2018 at 3:36 PM AKST
(App users, to view the interactive data visualization, follow this
).
Data is sourced from the U.S. Environmental Protection Agency, which uses the
to report air quality rates across the nation.
EPA's annual summary reports for
can be viewed,
. This set of data was compiled between 1997 through 2017.
Every winter, electricity bills increase for Alaskans as residents turn to coal and wood to warm their homes. However, this leads to increased levels of air pollution in some towns,
.
According to the U.S. Environmental Protection Agency, in the past two decades, one of Fairbanks North Star Borough's most unhealthy years for air pollution was 2014. Based on the Air Quality Index, 46 days were considered "unhealthy" that year; furthermore, one day was considered "very unhealthy."
To have air quality conditions that are "unhealthy," AQI values must be in the range of 151 to 200. And "very unhealthy" air quality conditions must range from 201 to 300.
Within two decades, the last time this area had "hazardous" air quality was in 2009. To reach this level of health concern, Fairbanks' AQI ranged between 301 to 500.
In 2017, a majority of Alaska's communities had "good" air quality, based on median AQI calculations. But Fairbanks' max AQI did reach "unhealthy" conditions, at 168.
Other areas that hit conditions ranging from "unhealthy" to "unhealthy for sensitive groups" include: the Matanuska-Susitna Borough, the Municipality of Anchorage and the City and Borough of Juneau.
To see when and where else air pollution spiked across Alaska, check out the data visualization, above.