Anchorage Assembly votes to ban plastic bags in Anchorage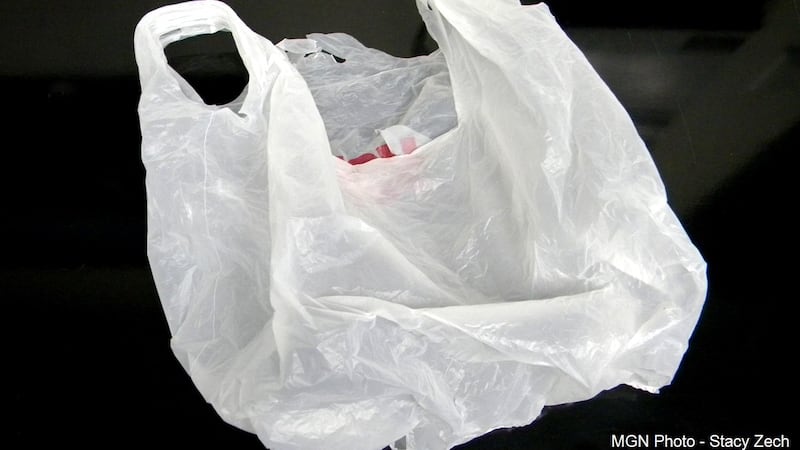 Published: Aug. 28, 2018 at 8:48 PM AKDT
The Anchorage Assembly voted 9-2 Tuesday to ban the use of plastic bags by retailers.
Retailers have until March 1, 2019 to phase out all forms of plastic bags, after which they will be allowed to sell single-use bags or any other form of non-plastic carry bag for a surcharge not to exceed 50 cents.
The amended ordinance provides that the surcharge will not go to the municipality, but to retailers to help offset any additional costs.
"The goal ultimately is to encourage the use of reusable so people bring their own bags," said Anchorage Assembly chair Forrest Dunbar, who voted in favor of the ordinance.
According to fill-in Assemblyman Ira Perman, a plastic bag ban could help prevent overcrowding of the city's landfill.
"The extent that we can reduce the kinds of things that go into the landfill, that doesn't deteriorate, that landfill will last a lot longer," Perman said. "The points that were being made there is we really don't have a place to replace it, the longer we can keep that landfill from getting filled up the better off we are."
Assembly members Amy Demboski and Fred Dyson both opposed the measure.