Anchorage-area communities explore new cemetery options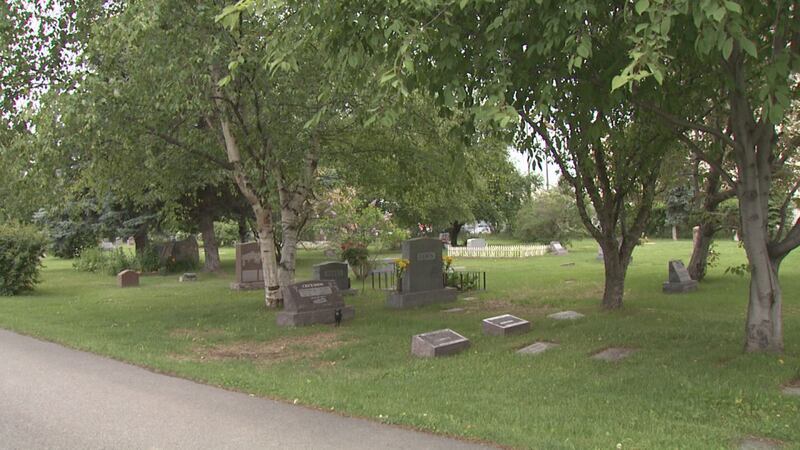 Published: Oct. 23, 2018 at 10:11 PM AKDT
Communities within the Municipality of Anchorage are considering joining forces to bring a pair of new cemeteries to an area running out of gravesites.
The Alaska Star reports the Birchwood Community Council recently added a request to Anchorage's proposed capital budget for next year to support cemeteries in Eagle River and Girdwood.
The request seeks for the Heritage Land Bank and the Anchorage Parks and Recreation Department to review landholdings for a possible cemetery site in the Chugiak-Eagle River area.
The neighboring Chugiak Community Council also recently passed a resolution asking for the other five councils to join them in forming a cemetery committee.
Girdwood Valley supervisors are looking to partner with Chugiak-Eagle River to secure a municipal bond to fund both cemetery projects.