Anchorage schools put into lockdown after report of shots fired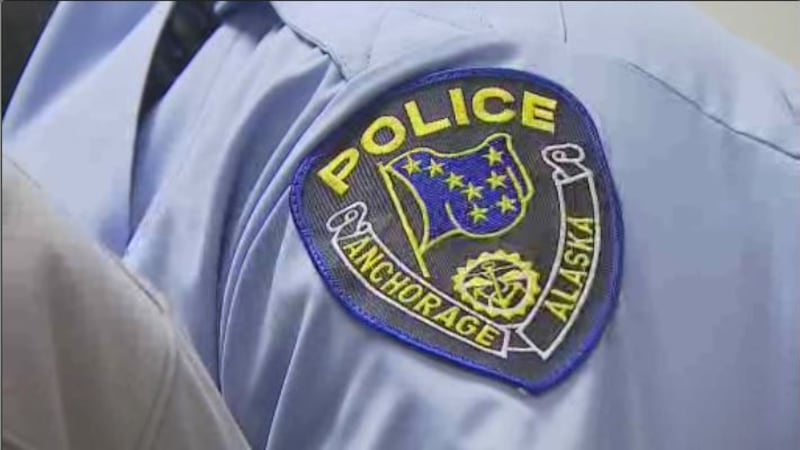 Published: Nov. 2, 2018 at 9:17 AM AKDT
An early morning report of shots fired caused an area elementary school to go into lockdown, according to officials.
The shots were heard by several people in the area of 4600 block of Reka Drive at 8:38 a.m. Friday, according to the Anchorage Police Department.
Nearby Russian Jack Elementary School was put into lockdown mode shortly after.
Just before 9 a.m., the lockdown was downgraded to "stay-put mode" and applied to other schools in the area including Whaley School, East High School, and Winterberry.
That stay-put mode was in effect as of 9:10 a.m., according to Catherine Esary with the Anchorage School District. That was lifted at 9:19 a.m. at the recommendation of APD.
Renee Oistad with APD said that officers responded to the area in regards to the call. They found no suspects, and no injuries were reported. Officers left the scene shortly after 9:15 a.m.