Aviation business reports "av gas" theft issues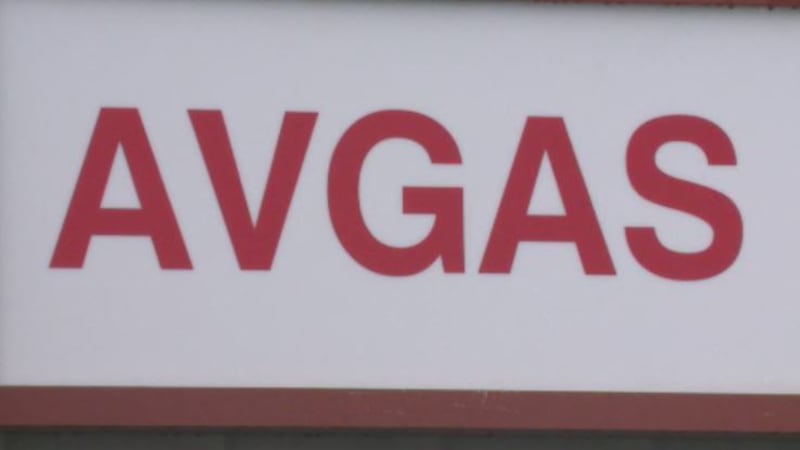 Published: Oct. 13, 2017 at 6:39 PM AKDT
It's not uncommon to hear about people siphoning gas out of vehicles, but Tailwind Aviation said it's been the victim of someone stealing its aviation gasoline in the Mat-Su Valley.
Sue Ellen O'Connor said her husband runs the business and the problems began earlier this year at June Lake.
"We had theft in March where the snow was high enough where they were able to scale the fence and they siphoned gas out of our gas tank that we fuel the airplanes from and also stole about five to six thousand dollars worth of items," O'Connor said.
Then two weeks ago, someone targeted the area again.
"They had a length of hose that they put through the fence and drug toward the airplanes, but it wasn't long enough so they cut some of our hose and connected it and and they had a 55 gallon drum on some type of a trolley that they brought in by hand and they were proceeding to siphon gas and also they had taken all of the bags that belong to the guides and pilots," O'Connor said.
"Avgas" as it's known in the aviation community is used primarily for planes and is often fueled in the wings of small planes.
John Pratt, owner of Pratt Aviation Services Inc. said it can also be used for snowmachines, ATVs and vehicles, but the lead in it can damage catalytic converters.
Pratt said plane owners can take some steps to protect their property.
"Situational awareness, being aware of what's going on around your airport, there are airport watch programs that are highly valuable," Pratt said. "You typically will know the people that will park around you for no other reason than you swap tall tales about flying, but if you see someone around your buddy's airplane that you don't recognize, then you ask if you can help them and it deters somebody."
Merrill Field management said thieves stealing airplane gasoline doesn't appear to be an issue at the airport since it has implemented security measures.
Channel 2 attempted to contact Lake Hood management, but did not hear back on Friday.